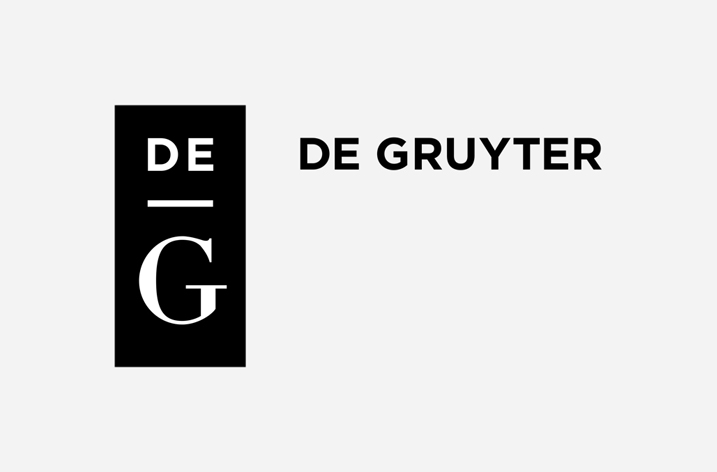 De Gruyter has just rolled out the new degruyter.com, a digital research platform using cloud technology to provide researchers around the world with fast, stable and secure access to over 110,000 scholarly books and 800,000 journal articles from De Gruyter, its imprints and publisher partners.
The platform, developed with the Oxford-based software consultancy 67 Bricks, went live after a months-long process of rigorous user testing in close cooperation with leading academic libraries and institutions around the world.
Focused on the core functionality of providing researchers with quick and secure digital access to licensed academic works, the platform's first iteration provides a sound technological foundation for quickly introducing improvements and new functionalities. Moving forward, updates on the platform will deploy in continuous release cycles based on the analysis of usage data and user feedback to serve the needs of researchers, readers and librarians.
The platform, consisting of an array of micro services in the cloud, benefits users by offering faster page load times, enhanced website uptime, maximized security and an improved user experience. It also allows the publisher to upgrade and innovate its digital services for the academic community in a faster and more flexible manner moving forward. The platform's development and roll-out form part of the publishing house's strategic decision to invest heavily in its digital infrastructure and ramp up in-house digital expertise.
"The new degruyter.com is an important milestone in our 270-year history of serving academic communities and making knowledge accessible – and a big step forward in our digital transformation," said Carsten Buhr, Managing Director at De Gruyter.
Scott Williams, Vice President Platform and Technology at De Gruyter, added: "I am excited that my team has managed to build a fast, scalable and dynamic digital research platform in such a short time. This platform will allow us to become a data-driven, digital business and to improve our services for researchers, authors and librarians around the world."
Sam Herbert, Managing Director, 67 Bricks, said: "De Gruyter's new digital research platform is the cornerstone of a wider digital transformation that has impacted all areas of the business. De Gruyter has a history for ground-breaking innovation and they have shown great nerve and commitment. We couldn't be prouder to be guiding them on the journey."