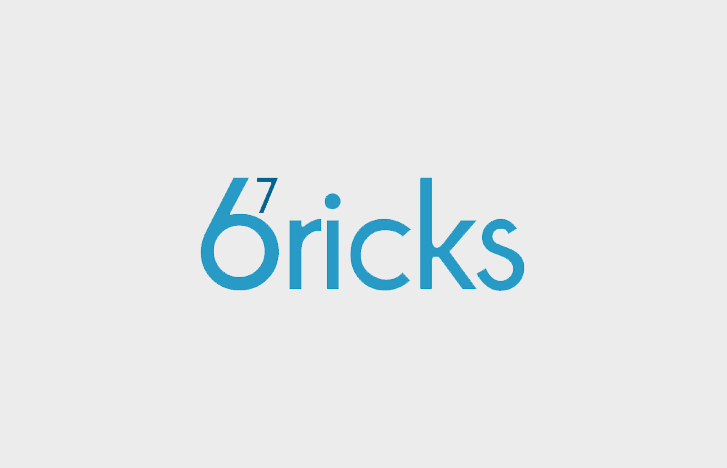 67 Bricks has been shortlisted twice in this year's British Data Awards, in the categories 'Best Place to Work in Data' and ''BI Solution of the Year' alongside their partners at The Economist Intelligence Unit for their work creating Viewpoint.
The British Data Awards is an annual quest to discover and celebrate data success stories. Organisations taking part this year range from FTSE 100 heavyweights, public sector pioneers, technology unicorns, fast-growing scale-ups, essential Not-For-Profits, and everything in between. A record 226 entries were received this year which means that the competition to be named a Finalist proved to be particularly tough.
Jason Johnson, Co-Founder of Predatech and British Data Awards judge said: "Judging the British Data Awards this year wasn't easy given the high standard of entries. All our Finalists should be incredibly proud of their data success stories and for helping to showcase the best that the world of data has to offer. I look forward to celebrating your achievements in May."
Jennifer Schivas, MD of 67 Bricks said: "It is always a fantastic honour to be recognised alongside other industry leaders for our work, and we are especially proud this year to have done this with our partners The Economist Intelligence Unit. Our work on Viewpoint has been a real highlight of the last few years, and we're excited to see what we can achieve together next."
Finalists will be celebrated, and Winners announced, at an awards ceremony taking place in London on the 11th of May.