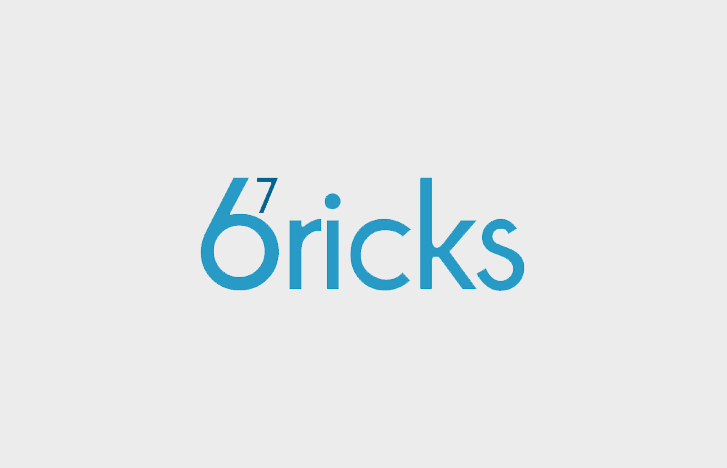 We are delighted to announce a new agreement with the Royal Society of Chemistry that strengthens our position as a strategic partner.
Alongside its activities as the professional body for chemists in the UK, the Royal Society of Chemistry works across industry, policy and education, bringing people together to spark new ideas and new partnerships, and supporting teachers to inspire future generations of scientists. It's through their work as a high quality scientific publisher that 67 Bricks have worked alongside them for the last five years – this new agreement highlights their commitment to reinvigorating their processes and services so they are fully fit to advance chemistry in the digital age.
67 Bricks spent 2020 working closely with the Royal Society of Chemistry to improve their content delivery by developing a new content distribution tool for sending content to 3rd parties. Prior to that we built a new, fully automated open access system which improved the author experience and brought about internal efficiencies at the same time.
Emma Wilson, Publishing Director at the Royal Society of Chemistry said: "Our goal is to be a catalyst for chemistry and we are constantly seeking innovative ways to improve how we support our community, one of which is to make life easier for authors as they publish groundbreaking research with us. The 67 Bricks team have been invaluable in helping us make improvements to support our mission to publish the best science in the digital age"
67 Bricks' head of client services David Leeming said: "We are delighted to have strengthened our partnership with the Royal Society of Chemistry. We have a deep understanding of the team's culture, skills and vision for the future and are really looking forward to helping them achieve their goal to become a data-driven, open access publisher."
Read our case studies to learn more about our client partnerships with De Gruyter and Emerald, and how we help publishers reinvent themselves in the digital age.