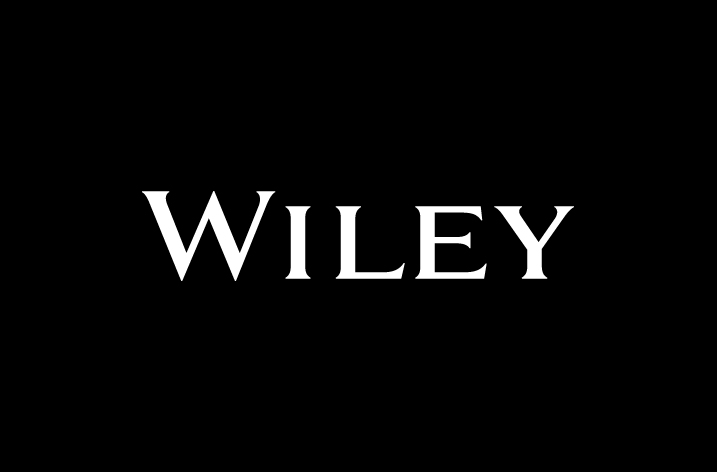 John Wiley & Sons Inc. and the American Association for the Advancement of Science (AAAS) today announced their collaboration to strengthen and support the Science Careers job board. The AAAS is the non-profit publisher of the Science family of journals and Science Careers website and job board. As part of the agreement, Wiley will now manage the AAAS Science Careers job board that supports organizations and professionals in science, technology, engineering and math (STEM) fields.
"Innovation is the cornerstone of the research community and that takes a talented, diverse workforce," said Jay Flynn, Senior Vice President and Chief Product Officer, Wiley Research. "We are proud to collaborate with the AAAS to advance our shared vision of powering the global research community with STEM professionals at all stages of their careers."
As part of its mission, the AAAS aims to strengthen and diversify the science and technology workforce. The Science Careers job board plays an important part in that goal by connecting STEM employers with the STEM workforce. The collaboration with Wiley supports the AAAS in accomplishing this mission.
"There is a wide array of benefits from partnering with Wiley; chief among them is aligning with an organization who works with many non-profit societies around the world, building a larger voice for the scientific community," said Bill Moran, Publisher at AAAS. "We envision our job board as a must have for high quality and diverse talent acquisition."
Employers posting jobs on Science Careers will benefit from a larger candidate pool, via Wiley's vast network and diverse range of recruitment offerings. Likewise, jobseekers will benefit from a larger pool of diverse jobs and from an expanded portfolio of career development tools.
This announcement reinforces Wiley's focus on helping students, professionals and researchers succeed in their careers. Earlier this year, Wiley acquired Madgex, a market-leading provider of advanced job board software and career center services, and mthree, a global education services provider that addresses the skills gap by finding, training and placing job-ready technology talent in roles with leading corporations worldwide, both illustrating the company's momentum in the market.