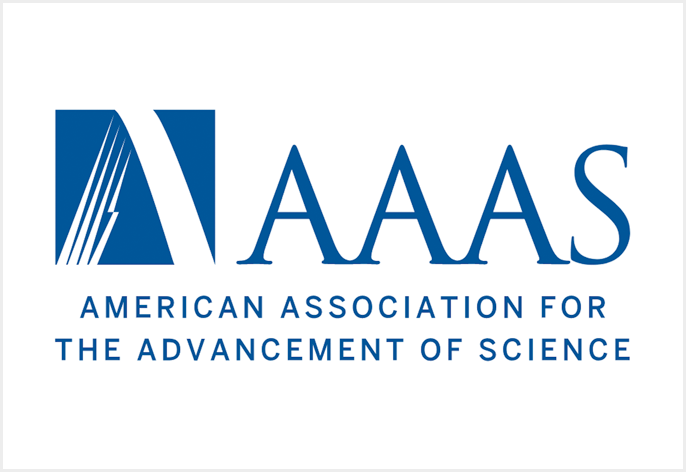 AAAS and the Science family of journals believe in empowering authors with choice. We support open access (OA) options that are informed by the scientific community, contribute to the accurate record of published scientific content, and protect the overall integrity of that content.
In 2015, AAAS began offering gold open access publication with the launch of the journal Science Advances, which is supported by article processing charges (APCs).
The other five Science family journals are subscription-based and have green open access policies. This allows authors to place their accepted manuscript in an institutional repository or personal website upon publication.
AAAS also makes all research articles of immediate relevance to public health concerns or that report the reference sequence of a genome free for reading upon publication.
AAAS participates in several programs — including HINARI and SciDevNet — that provide free or low-cost access to content in low- and middle-income economies.
AAAS makes all published research articles free to all readers 12 months after publication.
We also encourage authors to use preprint servers to make earlier versions of research papers and the underlying data available.
In 2021, AAAS is trialling allowing cOAlition S-funded authors to place a CC BY license or a CC BY-ND license on their author accepted manuscript. This policy will apply to any research submitted to the Science family subscription journals on or after 1 January, 2021 that was funded by those cOAlition S organizations that indicated adoption of the Plan S Rights Retention Strategy. (See here: https://www.coalition-s.org/plan-s-funders-implementation/.)
As an experienced society publisher of research across scientific disciplines, AAAS maintains strong bonds with the global scientific community. We listen to that community and focus on meeting its needs and goals by providing subscription and open access publications that filter for quality and merit while adhering to standards of transparency established by the community.