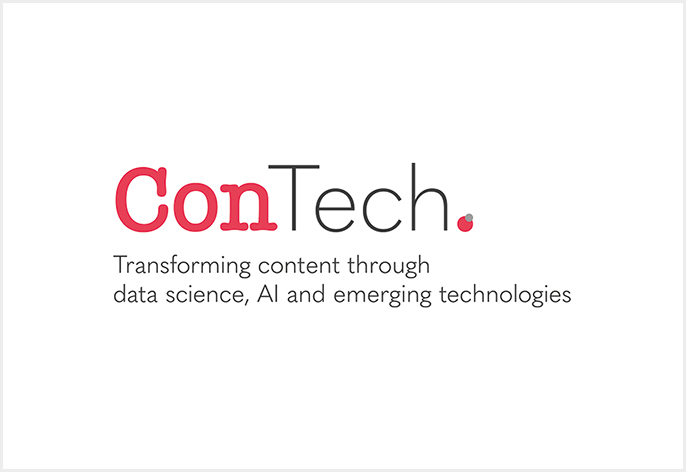 The information industry faces stark choices in order to stay relevant in markets that are being disrupted by rapid technological and business model changes. In an industry that was already grappling with these the global pandemic has accelerated the pace of this change. We are experiencing major cultural shifts in organisational behaviours, decision-making, protocols etc. and as such information and content markets should no longer be viewed as mature. Data, technology, political, cultural and economic forces are necessitating reinvention on a vast scale and the nature of this means that for some there are huge opportunities for many and yet, counter to that, some may not survive…
The ConTech Forum 2021 continues the conversations started at ConTech 2020 and is part of the process of looking forward to ConTech 2021. Speaker and session descriptions will be finalised in the next few days.
Delegates from around the world will join online on 15th June. All attendees receive:
Full access to the programme and post event material
Recorded sessions which can be viewed for 6 months post event
Full Access to ConTech 2020 session videos
Full price of ticket deductible against a fully paid ticket to ConTech 2021
All for just £65.00 +VAT!
This is what delegates said of ConTech 2020:
"Some really thought provoking and inspiring sessions." "The speakers were wonderful and worth every minute! Can't wait to review some of the sessions from the library. Also impressed at how quickly they get into the library!!!", "really worthwhile and insightful." And "Thanks for a great session and experience. I am now catching up on the on-demand videos. Great talks and group!"
Register here today – learn, share, network and join our growing community.
Find out more about all of our events https://www.contechlive.com/