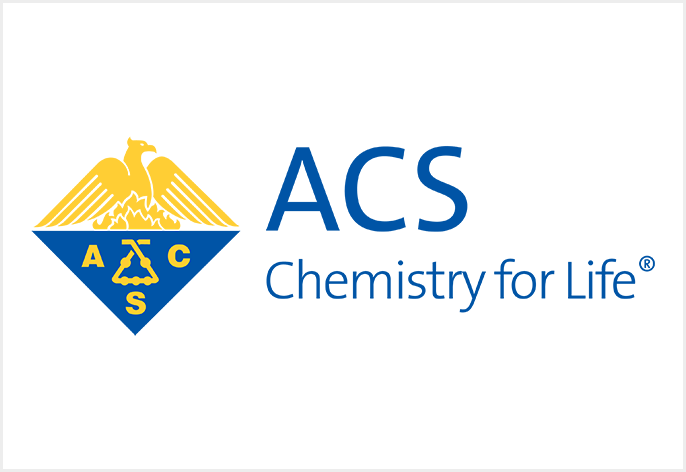 The Publications Division of the American Chemical Society (ACS) proudly announces two new "read and publish" agreements with the Helmholtz and Niedersachsen consortia in Germany, effective January 2023. The agreements — ACS Publications' first transformative agreements with German consortia in almost three years — offer researchers at 24 German institutions the opportunity to publish open research with one of the world's most trusted publishers at no cost to the researcher, while also meeting funder requirements for open access. ACS invites researchers in this community to take full advantage of this agreement by submitting their next paper to the ACS journal of their choice.
"We are keen to ease the process of open access publishing for researchers at our member institutions and look forward to working with ACS to raise the profile of German science," says Bernhard Mittermaier, library director at Forschungszentrum Jülich (Research Center Jülich), on behalf of the Helmholtz consortium.
With both the Helmholtz and Niedersachsen consortium agreements running until the end of 2025, thousands of researchers from Germany in chemistry and related disciplines will be able to publish their research with a Creative Commons Attribution License (CC BY) in more than 75 of the most-respected peer-reviewed journals in science. These arrangements underscore ACS' commitment to enable open access publication and to broaden German researchers' ability to publish in ACS journals. They also represent a significant expansion of available compliant routes to publication.
"We're excited to be working with both consortia to bring read and publish access to more researchers," says Frankie Martin, Europe, Middle East, and Africa sales director at ACS Publications. "These agreements help ensure a sustainable transition to open access and the widest possible audience for high-impact science."
"We are pleased that we could reach this significant agreement that enables our researchers to publish freely in ACS journals," says Alexander Pöche, head of license management at Technische Informationsbibliothek (German National Library of Science and Technology), on behalf of the Niedersachsen consortium. "Our member institutions produce outstanding science, and this new agreement will expand its visibility across the world."
The new agreement illustrates ACS' commitment to developing sustainable routes to open science by supporting organizations as they forge their unique paths. "Transformative agreements such as read and publish help more researchers publish open access, making their research freely available to the world," says Sybille Geisenheyner, director of open science licensing and strategy at ACS. "ACS is constantly innovating new solutions that reduce the burden for authors, funders and librarians to support open science. We are excited to work with organizations to help them take their next steps towards open science."
Learn more about ACS read and publish agreements.