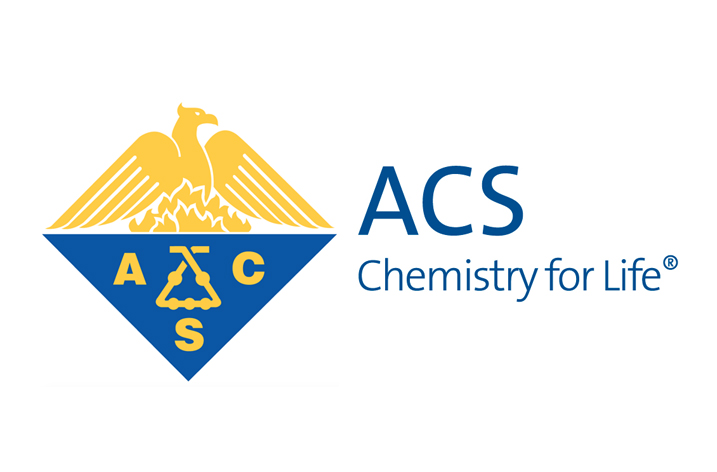 The Publications Division of the American Chemical Society (ACS) is pleased to announce the signing of a landmark agreement with the University of Campinas (UNICAMP) in Brazil. This agreement is the first of its kind that ACS has signed in Latin America and represents a monumental step for the expansion of open access publication in the region.
Under the terms of the agreement, UNICAMP's researchers will be able to publish a number of articles open access in any of ACS' more than 65 premier journals. Each article will benefit from an ACS AuthorChoice open access license and the ability to immediately make the research available to the global scientific community.
"Chemistry is big at UNICAMP, from teaching and education to research and innovation," says Teresa Atvars, Ph.D., vice-president of UNICAMP, who is also a chemist. "Signing this agreement with ACS is reason for celebration, since our university is deeply committed to high-quality open access research. The number of articles that will benefit from this agreement is still modest, but the initiative is fundamental to promote further collaboration with ACS."
"We're proud to have signed our first open access agreement with an institution in Latin America," says James Milne, Ph.D., president, ACS Publications Division. "This is a significant step toward expanding open access in Brazil. UNICAMP's leadership on this important issue will serve its researchers well in advancing the broad dissemination of their scientific research."
In the last year, ACS has supported the growing global interest in open access agreements and to date has partnered across 17 countries and over 300 institutions worldwide. ACS continues to provide researcher-centric solutions — programs designed to stimulate participation in open access publication across the global community of authors, researchers and ACS members.
UNICAMP is a comprehensive, public university founded in 1966 and maintained by the State of Sao Paulo. UNICAMP offers graduate and undergraduate courses in all areas of knowledge 100% tuition-free for Brazilian nationals and foreign students alike. UNICAMP is strongly research based and ranks among the leading universities in Latin America. UNICAMP's mission is to create and disseminate scientific, technological, cultural and artistic values in all fields of knowledge through teaching, research and community services, and to train professionals capable of innovating and seeking solutions to the challenges of contemporary society.