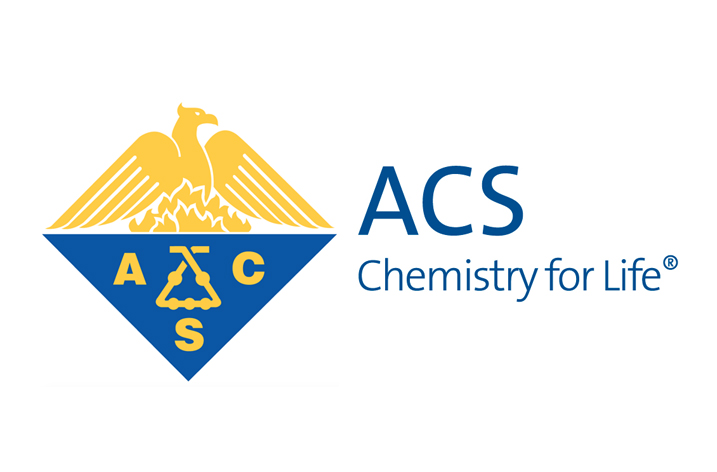 The American Chemical Society's (ACS') Publications Division achieved a major milestone in 2017, surpassing 100 million full-text journal article downloads during the calendar year. This marks a new global usage record for the 51 peer-reviewed ACS journals, which publish research in chemistry and allied fields. Along with citations and other metrics, full-text usage provides insights on a journal's influence across the research landscape and reflects the importance of the science encompassed by its editorial scope.
The 100-millionth article download took place on Dec. 14, when a reader accessed a 2015 peer-reviewed article published in the journal ACS Nano. The novel interdisciplinary research, titled "Trans-Blood Brain Barrier Delivery of Dopamine-Loaded Nanoparticles Reverses Functional Deficits in Parkinsonian Rats," was co-authored by Seth, Chaturvedi, Gupta and colleagues, and was undertaken primarily at Council of Scientific & Industrial Research – Indian Institute of Toxicology Research, Lucknow, India. Since its publication, the article has garnered more than 30 citations and nearly 7,000 article views. It was also an ACS Editors' Choice selection. ACS Editors' Choice is a Society program offering free public access to published research based on recommendations by the scientific editors of ACS journals.
This online usage milestone achievement also underscores the value and importance of ACS journals to the global research community. Almost 50 percent of the Society's journal usage now originates from Asia, with China being a notable leader in both research submissions and reader engagement. With its broad international research audience in mind, ACS remains committed to expanding the Society's global reach and presence, and to providing cutting-edge research and information solutions in service to its membership and the worldwide scientific community.
The Society's most-highly accessed journal during 2017 was the Journal of the American Chemical Society, the organization's flagship publication. ACS Applied Materials & Interfaces, which features research from one of the fastest-growing fields in chemistry, emerged in 2017 as the second-most downloaded title within the ACS' portfolio of preeminent research journals. Many ACS journals set all-time online usage records in 2017, demonstrating the widespread interest in, and broad global access of, ACS Publications.
"It is important to recognize that full-text usage is a key indicator of a journal's success," says James Milne, Ph.D., senior vice president, ACS Publications Journals Publishing Group. "Usage of this magnitude reflects the quality and scale of articles submitted by our global audience of authors and the outcome of expert evaluations performed by a global community of peer reviewers. It is enabled by our efficient and exacting production and technical editing services, as well as our robust digital platform technology and range of online discovery solutions. But the essential elements that underpin both author and reader demand are the editorial guidance and informed decision-making provided by a prestigious cadre of the world's leading, active scientists who dedicate their time and talents as ACS journal editors."