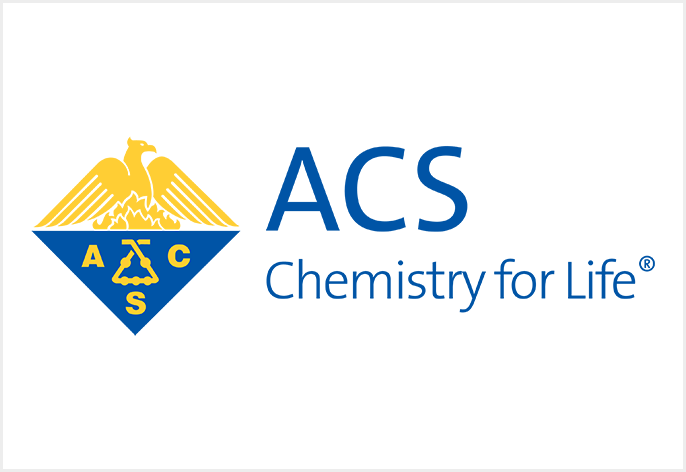 The Publications Division of the American Chemical Society (ACS) announces a transformative, open access, "read and publish" agreement with Nara Institute of Science and Technology (NAIST).
"Through this agreement with ACS, NAIST's researchers will be able to disseminate the results of their research more effectively and widely to the world," says Tsuyoshi Kawai, director of the division of materials science, NAIST. "We are confident that NAIST will further strengthen our contribution to the advancement of science and technology, as well as the development of a prosperous international community."
Authors have published more than 25,000 open access articles in ACS journals, and that number grows every day. Open access agreements help drive ACS' mission of advancing the broader chemistry enterprise and its practitioners for the benefit of Earth and all its people. "ACS' commitment to open access and open science is a perfect complement to NAIST's mission to uncover and advance important research in the field of chemistry," says James Milne, president, ACS Publications.
"NAIST, a national graduate university of Japan, is taking on the challenge of creating a new image of graduate school based on the idea of 'co-creation,'" Kawai adds. "We aim to create greater power to contribute to the advancement of science and technology and the future of society, by expanding this circle of co-creation globally. This agreement is an ideal opportunity for us to share our findings and insights not only within the scientific community, but also with the public."