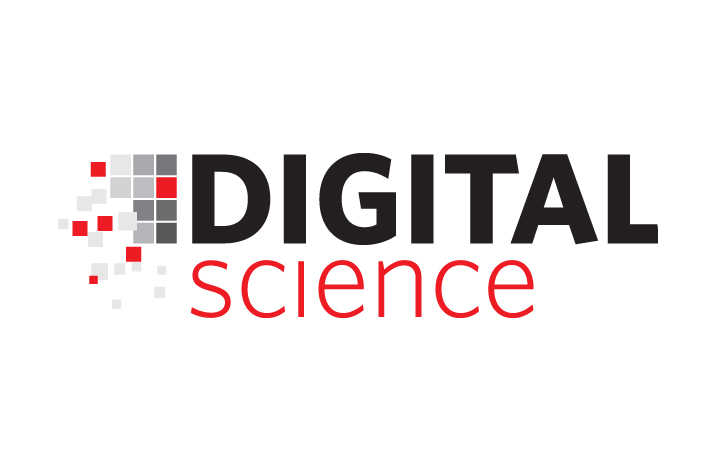 Digital Science has today announced it has fully acquired the AI-based academic language service Writefull, which assists users worldwide with all aspects of their scholarly writing.
Writefull's AI language models are trained on billions of sentences taken from millions of journal articles. Matched with a firm commitment to data privacy, this means its models offer unparalleled assistance to users in academic writing, paraphrasing, copy editing and revisions.
Winner of a Digital Science Catalyst Grant in 2016, Writefull has been part-owned by Digital Science since 2018. The startup represented Digital Science's first major investment in AI language models.
Writefull's language services are now used by students and researchers at more than 1,500 institutions, and are integrated into the workflows of top publishers and copy editors, such as at the American Chemical Society (ACS), Hindawi, the British Ecological Society, Sage, and the Royal Society of Chemistry (RSC). Writefull's APIs are also integrated with Digital Science's collaborative LaTeX editor Overleaf.
Juan Castro, CEO and co-founder of Writefull, says: "What began as an idea to help improve academic writing for researchers from non-English-speaking backgrounds has now become a comprehensive service used by academics, researchers and publishers all around the world – not just for copy editing but also to help publishers with manuscript categorization, structural checks and metadata extraction.
"We couldn't be happier with Writefull's journey. We are proud of the breakthroughs we've made over recent years in the use of AI language models to support our customers, and now we're excited about what is to come next under the full ownership of Digital Science."
Steve Scott, Director of Portfolio Development at Digital Science, says: "At Digital Science, we've been impressed with Writefull's AI language capabilities since day one. We believe their technology is currently state-of-the-art in language quality evaluation, cost and scalability, as evidenced by multiple customers. While the broader focus is currently on LLMs, Writefull's small, specialized models offer more flexibility, at lower cost, with auditable metrics.
"Writefull will be an ideal addition to what we call our Collaboration Hub within Digital Science – collaborative solutions that are tailored to the customer experience. This means we'll further develop Writefull's ability to provide outstanding language services to customers, while integrating it seamlessly with some of our other solutions. The overall impact will be to provide a transformative service to academics and researchers, institutions and publishers worldwide."