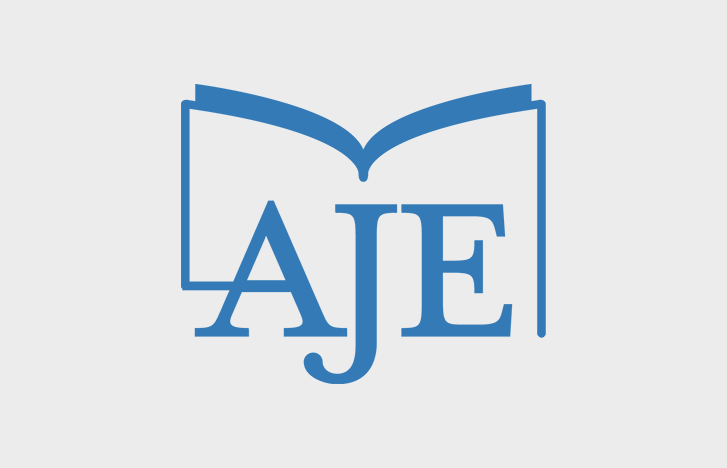 AJE (American Journal Experts) announces the launch of its Standard Translation service, which combines AJE's highly advanced artificial intelligence (AI) software and its own US-trained editors to return high-quality technical English-language translations in no more than five business days. 
The new, cost-effective service, currently available to researchers whose primary languages are Spanish and Portuguese, can be used to translate journal articles, grant proposals, or other academic works into English.
"Our new Standard Translation service is yet another way we can level the playing field for researchers, particularly those in Brazil and the many Spanish-speaking nations of Latin America," said Laura Stemmle, Product Director, Professional Services at Research Square Company. "It offers fast, academic translations in places where researchers tend to have fewer financial resources."
AJE's Standard Translation service merges deep-learning technology with a team of US-trained editors that collectively hold advanced degrees across hundreds of scientific disciplines. AJE's AI-based software has been trained on an extensive dataset of academic translations performed by its team of professional, PhD-level Spanish and Portuguese translators across hundreds of areas of study.
Standard Translations come with an editing certificate and a guarantee that AJE will re-edit a paper at no cost if it is rejected due to English-language quality.
Learn more about AJE's Standard Translation service at https://www.aje.com/services/translation/.