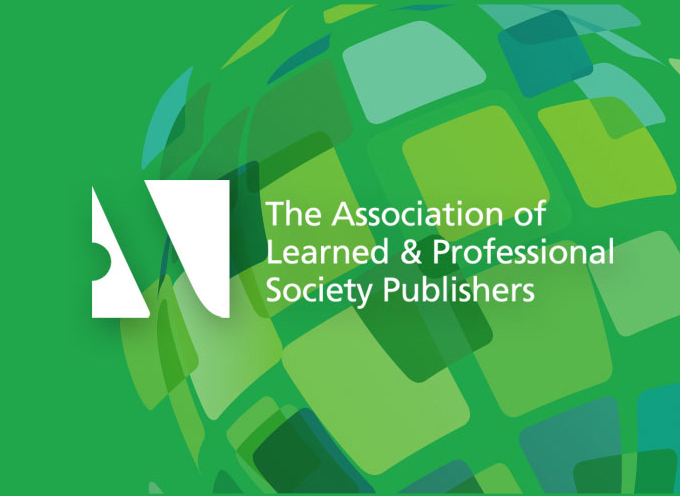 Aimed at business leaders and senior editorial staff, this small, focused briefing is a rare opportunity to get valuable insight and advice from lawyers  of The SoCal Law Network and brokers working on publishing acquisitions.  This event will not run again until 2020. So, if you are considering expanding (or divesting) your portfolio now or in the future make sure you join us (https://www.alpsp.org/Training/Acquiring-and-Selling-Publishing-Assets/52763) to understand the valuation and sales process together with the legal considerations involved in achieving a successful transaction.
"There aren't many courses available on this topic, specific to publishing. It is a very good idea to get input from brokers." R.Dewey, Emerald Group Publishing
Full Day Programme
* Understanding the strategic drivers behind publishing acquisitions and disposals
* When is the right time to buy or sell?
* Disruptive changes in today's market landscape
* How publishing assets are valued: methods and multiples
* The sale process: protocols, pitfalls, psychology
* The Information Memorandum: how to write it; how to read it
* The completion process: overview
* Due diligence: the detail
* The Sale and Purchase Agreement: detail.
Tutors
* Natalina Bertoli, Managing Partner at Bertoli Mitchell,
* Richard Lane, leads a team of lawyers at Farrer & Co LLP
* Philip Shaw, Associate, Bertoli Mitchell, and Associate Lecturer at the Oxford International Centre for Publishing Studies.
Date: Wednesday 14 November 2018
Time: 09:30 – 18:00 (ending with a drinks reception)
Location: West One (De Vere), London, UK
See full details and book your place https://www.alpsp.org/Training/Acquiring-and-Selling-Publishing-Assets/52763