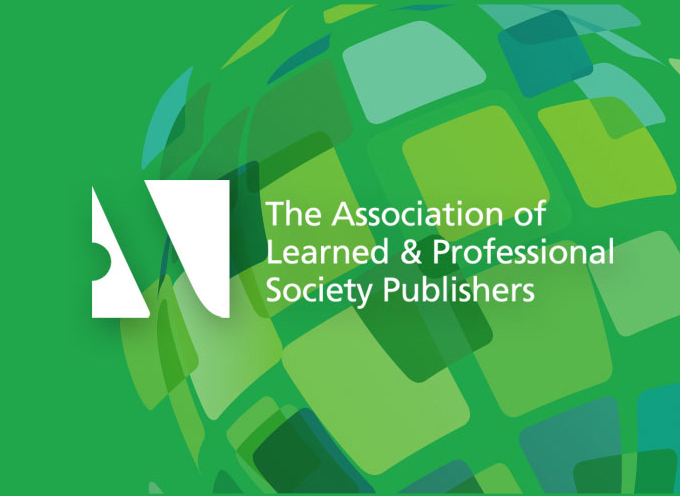 ALPSP and The PA are to host a debate on the impact of Brexit on academic publishing at this year's Frankfurt Book Fair.
Thursday 20 October 2016, 10:30 to 11:00 am, Publishing Perspectives Stage, Hall 6.0, Frankfurt Book Fair.
Audrey McCulloch, CEO of ALPSP will introduce a panel including Richard Mollet of The RELX Group who will chair a conversation with Andy Robinson from Wiley and Richard Fisher, academic and policy correspondent
They will consider what Brexit means for research funding in the UK as well as the broader implications for publishers and learned societies in the UK, Europe and globally. Full details available here.
See more at: http://www.alpsp.org/News/alpsp-pa-brexit-frankfurt#sthash.mihgcypg.dpuf