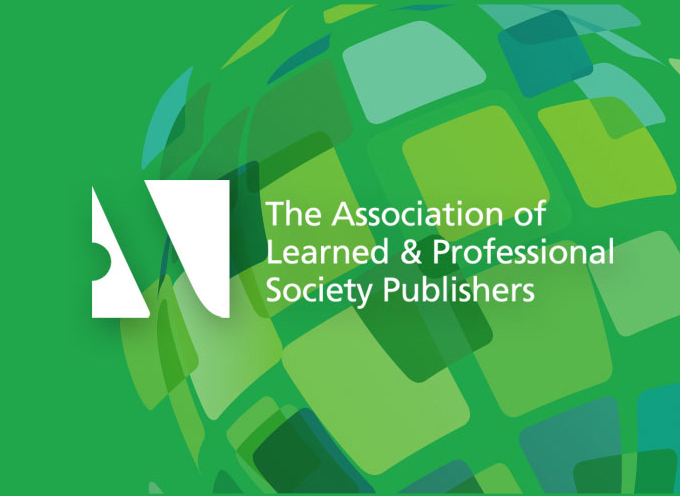 Following a difficult year for many organizations operating in the scholarly publishing landscape, ALPSP has responded to its members' needs by introducing a number of new benefits and support packages to be launched in 2021.
From January 2021, ALPSP is launching a new redundancy support package. This will apply to any individuals who are made redundant from a member organization allowing them continued access to all member services and support for up to one year, at no additional cost. A new reduced rate is also being introduced from 2021 for Retired Members. Find out more details and how to apply via the ALPSP website.
A new mentorship scheme is due to commence in February 2021. This aims to connect early career and mid career publishers with a wider network of colleagues and offer these groups the possibility of learning from, and sharing experiences with, more experienced colleagues. The scheme will encourage collaborative learning between the mentor and mentee where both will benefit from the dialogue, and share knowledge, insights and experiences. ALPSP invites members to get involved as either a mentor or mentee, by applying online before the deadline of 20 January 2021.
The ALPSP training programme has been expanded to cover an extensive range of topics from peer review, product development and lean technologies to management, marketing and editorial, All training will be run virtually from February 2021 and designed to be as interactive as possible with breakout groups, pre-course work, polls, Q&As and opportunities for networking and discussion. See the full programme online.

ALPSP is delighted to be running a number of webinars with expert speakers discussing key issues facing the scholarly publishing industry. Webinars are free to access for ALPSP members and are available to watch on demand for all registrants. Themes include 'cOAlition S', 'Scholarly Publishing: Resilience as an opportunity for transformation', 'Progress on OA Agreements with Libraries and Consortia' and 'Preprints'.
Wayne Sime, Chief Executive of ALPSP commented:
"After such a hard year for many in our industry, we are delighted to respond to changing member needs by expanding the support available. We look forward to continue bringing together the scholarly publishing community and representing the interests of our members throughout 2021 and beyond."
Recent collaborative work in the industry was also announced earlier this month in the follow-up to the 'Society Publishers Accelerating Open access and Plan S' project. More information can be found in the full press release: 'cOAlition S: New project to review progress on transformative Open Access agreements between library consortia and smaller independent publishers