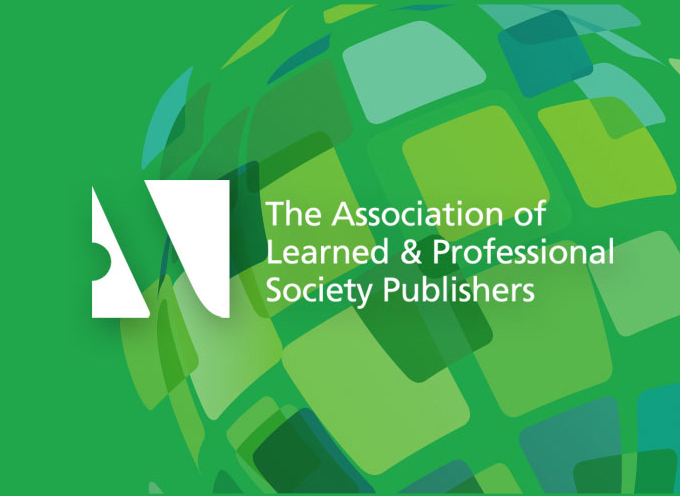 The Association of Learned & Professional Society Publishers (ALPSP) has today announced the publication of a special open access issue of their journal Learned Publishing. The University Press Redux comprises articles arising from the conference of the same name held in March and hosted by Liverpool University Press.
Anthony Cond, Managing Director of LUP and guest editor of the issue said: 'The articles in this issue of Learned Publishing record a specific moment for university press publishing. On one hand is the emergence of a swathe of new university presses probing new opportunities, while on the other established university presses are successfully fulfilling expectations that simultaneously continue to evolve through digital and open access models but in many other instances stay the same.'
Guest editor Dr Sam Rayner, lead for the Academic Book of the Future project and Reader at UCL added: 'This special edition is released as the Academic Book of the Future team writes up the Report detailing all the Project has discovered. The role of the university presses – in what are very challenging, but innovative times for academic book publishing – has been a key focus of our work. This issue illustrates some of the generous and exciting perspectives they have added to the debate.'
The issue represents some of the topics discussed by presses large, small, commercial, open access, library-based, UK, US and European at the conference. Articles represent the views of authors, funders, librarians and press publishers.
Pippa Smart, Editor-in-Chief of Learned Publishing said: 'The mix of articles from new start-ups on the one hand and organizations that are hundreds of years old on the other demonstrate that these are interesting times for institutional presses.'
Audrey McCulloch, Chief Executive of ALPSP and Publisher of Learned Publishing said: 'We are delighted to support this special issue and to facilitate the sharing of ideas and inspiration from the university press community arising from the Redux Conference. We look forward to working with university presses to deliver this Conference in the future.'
The University Press Redux: Special issue can be viewed via Wiley Online Library. ALPSP members can access previous issues of the journal by logging on at www.alpsp.org/Member-Access.