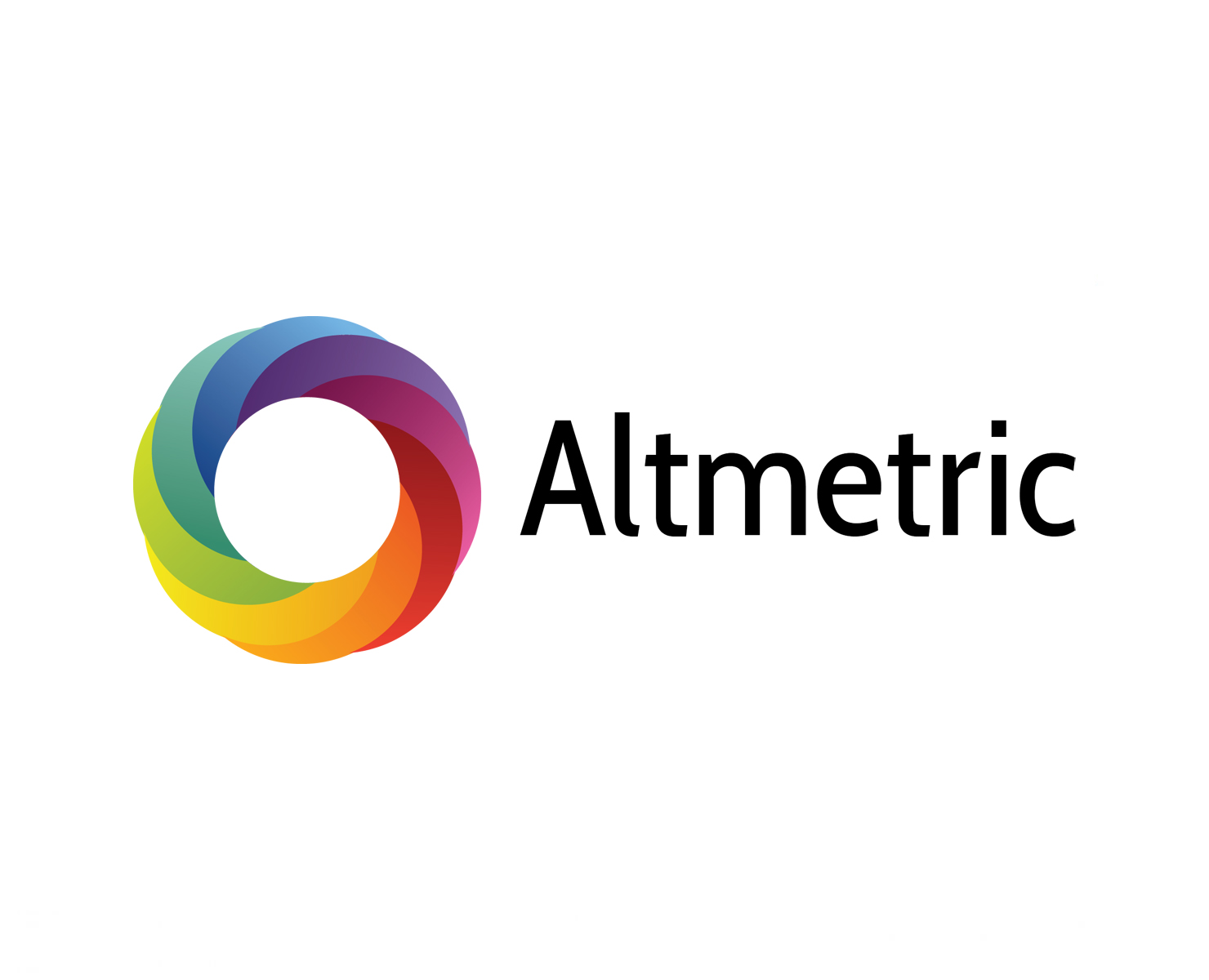 Altmetric today released new functionality enabling users to search the entire Altmetric database, which contains attention data for over 4 million research outputs, by ORCID iD – making it easy for researchers, publishers, librarians and other users to uncover the online mentions and shares of scholarly content associated with the ORCID profile of a specific author. 
As one of the early members of ORCID, Altmetric is committed to helping users get the most out of their ORCID profiles. Allowing users to quickly find Altmetric attention data for research outputs associated with their ORCIDs will make it easier for scholars to get well-deserved credit for all their research contributions – including but certainly not limited to journal articles.
Users of the Altmetric platform can now enter an individual ORCID iD to see the all of the online activity and discussion relating to an author's work (as tracked by Altmetric across the mainstream media, blogs, Wikipedia, and other sources). Results can be saved and exported for further analysis.
More information on this new functionality can be found via the Altmetric blog, and this short video offers a step-by-step guide. 
Jean Liu, Product Development Manager at Altmetric, commented, "Adding ORCID support to the Altmetric Explorer and Altmetric for Institutions has been the #1 feature request that we've received in the last year. We know that ORCID is increasingly being adopted into the workflows of institutions and funders, and we'll definitely be thinking of additional ways to further link ORCIDs and Altmetric data in future."
The new search filter is now live and available across all versions of the Explorer platform.