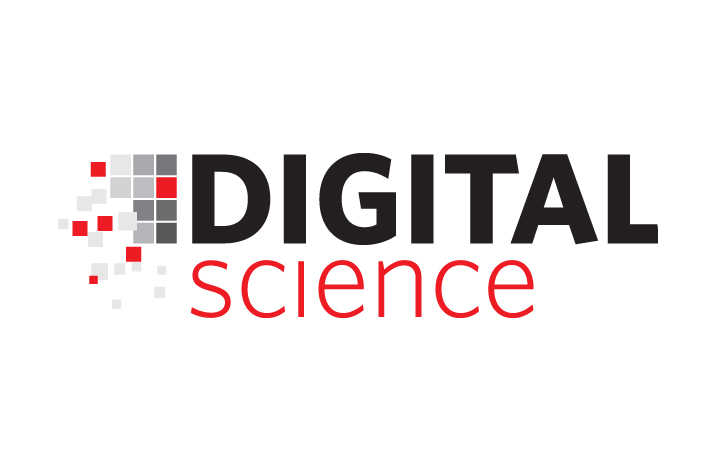 Data science company Altmetric and leading multidisciplinary science journal Nature will receive funding from the Google Digital News Innovation Fund to build a novel tool for measuring the impact of journalism.
Journalism has an impact: news stories can drive policy change, trigger a resignation or investigation, inspire social media debate or launch a field of research. While it is standard to gauge reader numbers using analytic tools, it's much more difficult to measure these types of 'real-world' impact.
To address this, Nature and Altmetric submitted a successful application to the Google Digital News Innovation fund, part of a major Google initiative in Europe to 'help journalism thrive in the digital age'.
With the funding, Altmetric and Nature will build a 'change the world impact tracker' – an innovative digital platform to track and curate the real-world impact of journalistic articles. They aim to develop article badges and dashboards displaying impact information to readers, editors, publishers and funders. This helps to demonstrate the value of journalism to readers, and helps to make the case that journalism is worth investing in.
"We're extremely grateful to have been selected to receive funding from Google, which will help us build a very valuable tool for media organizations," said Altmetric's CEO Kathy Christian. "Altmetric has extensive experience and established technology tracking scientific article impacts, and partnering with Nature will allow us to apply that expertise to their high quality journalism."
Helen Pearson, Chief Magazine Editor at Nature, adds: "We know that Nature's news articles have an impact by sparking debate and influencing policy and science – but how do we collect this information and show it to our readers? We've long wanted to build an impact tracker, and we knew that Altmetric had the technical expertise to do it. The funding from Google allows us to launch this project and build a tracker to highlight the value of our journalism."