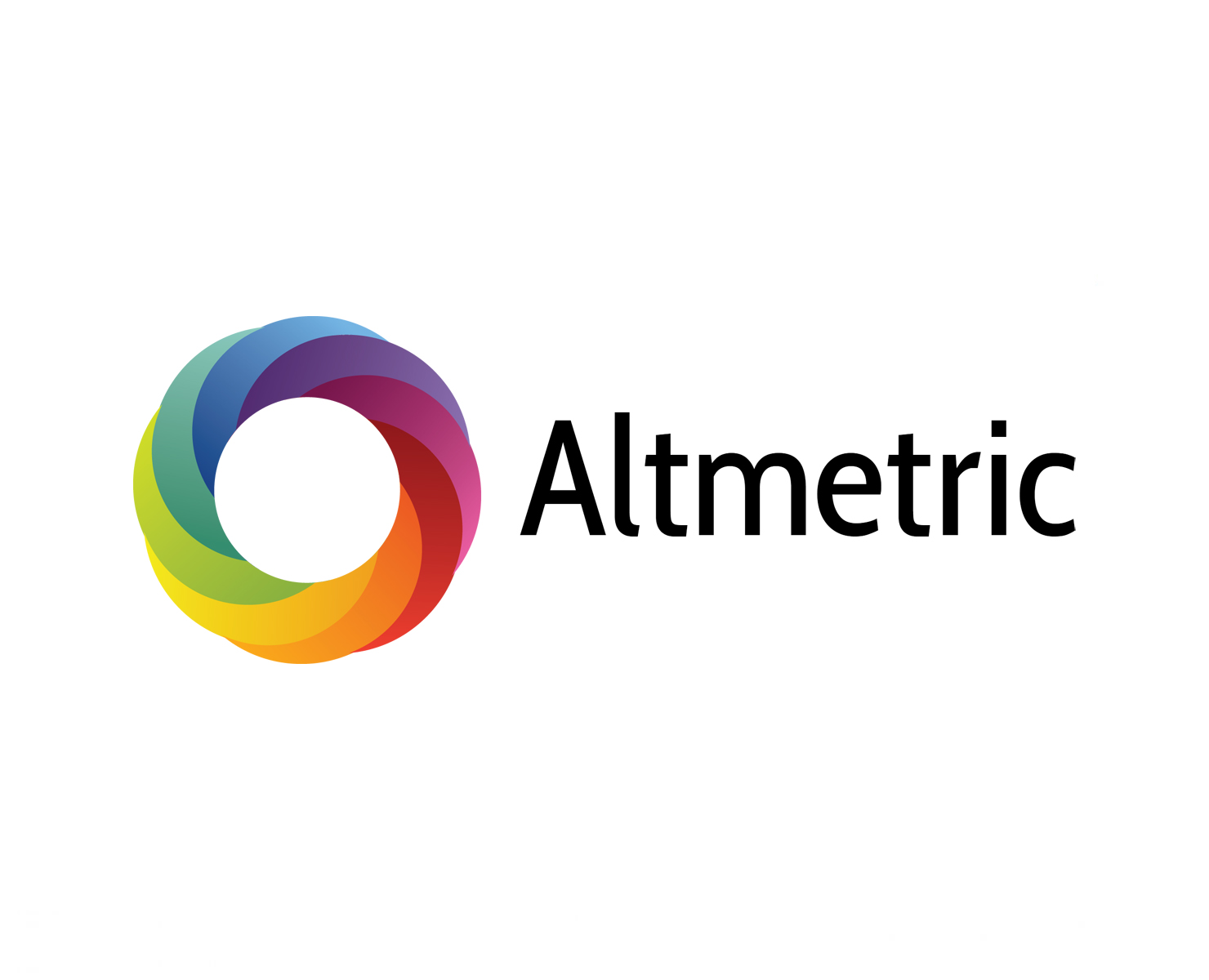 Altmetric LLP has launched an annual research grant of up to £1,500 ($2100 USD) to fund research that facilitates the development and understanding of alternative research metrics (altmetrics) as part of the wider scholarly agenda. Complementary to traditional indicators of influence like citations, altmetrics capture the online mentions and shares of research at the article or output level to help better reflect the online reach and dissemination of scholarship.
The grant will support projects that would not otherwise receive the necessary funding, and is open globally to academics, researchers and librarians interested in doing research in the altmetrics space.
Altmetric Founder Euan Adie said, "Engaging with the academic community and encouraging further exploration of research metrics is central to everything we do at Altmetric. In launching this grant, we aim to provide the opportunity for researchers to push the boundaries of current thinking and challenge how the field might evolve."
All applications will be reviewed by a panel of research experts that includes Simon Porter, VP of Academic Relationships and Knowledge Architecture at Digital Science; Tamar Loach, Research Metrics Analyst at Digital Science; Euan Adie, Founder of Altmetric; and Stacy Konkiel, Outreach and Engagement Manager at Altmetric. Grantees will be announced on the 4th May 2016.
Applications can be submitted between now and 11pm GMT on 15th April 2016. A detailed submission guide and template is available on the Altmetric website.