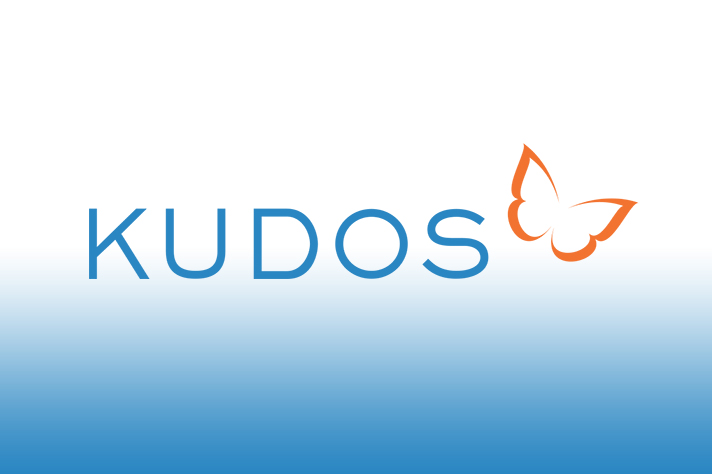 The Publications Division of the American Chemical Society (ACS) and Kudos (the research impact and engagement platform) are pleased to announce that they are working together to explore and identify gaps in support for researchers' efforts to achieve broader impacts of their research.
ACS is sponsoring Bridging the Divide, a research project gathering input from researchers, university administrators, funders and others with a role or interest in ensuring that research engages and benefits audiences beyond academia.
"Being indispensable in the communication of, and engagement with, research is one of ACS's key strategic goals, so it's important for us to refine our knowledge of how researchers communicate to broader audiences, what they struggle with, and what support they would value," explains Sarah Tegen, Ph.D., Vice President for Global Journals Development at ACS. "The Bridging the Divide study is a timely and well-aligned project; we are excited to be working with Kudos to progress the scholarly communication sector's understanding in this critical area."
"We're so pleased to be working with ACS on this project," adds Charlie Rapple, Chief Customer Officer at Kudos. "They have a track record of community-led innovation, and are well placed not only to help maximize researchers' contributions to the project, but also to act on the findings and help shape the future of research engagement and impact."
Some sponsor seats for Bridging the Divide are still available; potential project partners are invited to register their interest as soon as possible by contacting colin.caveney@growkudos.com.