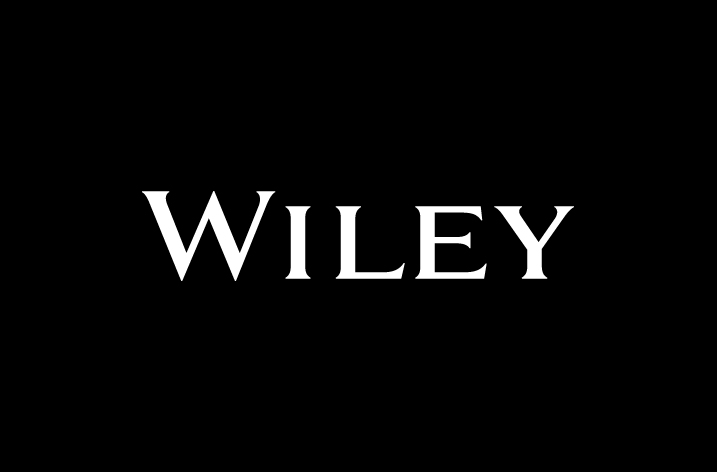 John Wiley and Sons, Inc announced today that it has been selected by the American Institute of Ultrasound in Medicine (AIUM) to assume publication of the Journal of Ultrasound in Medicine (JUM) effective with its January 2017 issue.
Established in 1952, the AIUM is a multidisciplinary professional association with approximately 10,000 members dedicated to advancing the safe and effective use of ultrasound in medicine through professional and public education, research, development of guidelines, and accreditation.
The Journal of Ultrasound in Medicine, published continuously since 1982, is a premier peer-reviewed journal covering all aspects of medical ultrasonography, particularly the direct application of this important modality to patient care but also basic science, advances in instrumentation, and biological effects.
"Wiley is proud to partner with the AIUM to further develop the JUM," said Shawn Morton, Director of Society Journal Publishing, Health Sciences at Wiley. "We have long admired the Association and are confident this collaboration will extend the journal's reputation as a leading resource devoted to the effective medical application of ultrasound."
"As the use of medical ultrasound expands, so too should the distribution of medical ultrasound research," said AIUM CEODesignate Glynis Harvey, CAE."AIUM is proud to partner with Wiley to expand the reach and exposure of the high quality research and analysis published in the JUM."