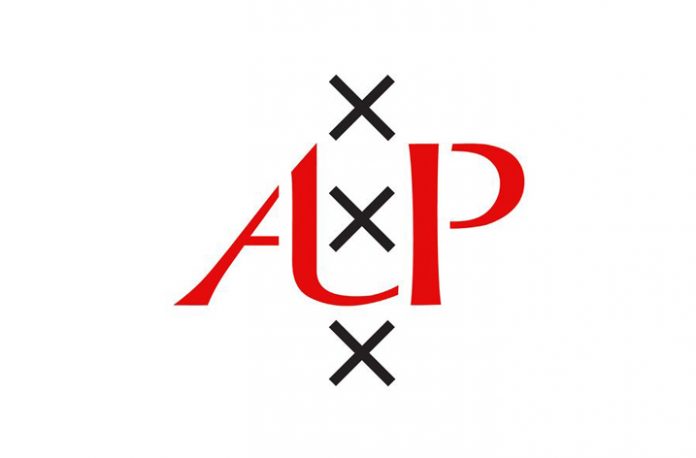 By crossing traditional disciplinary and regional borders, this innovative peer-reviewed journal will document landscape studies and project results while inspiring international collaboration
Journal of European Landscape (JEL), an openly accessible, peer-reviewed academic outlet, was launched by Amsterdam University Press (AUP) with the aim to bridge the gap between heritage and future-proof landscapes, between local and international perspectives, between what is and what is only in the eye of the beholder. By publishing scientific papers, descriptions of running or finished projects, interviews and book reviews, the novel journal is to document and safely store otherwise fragile research outputs, while also promoting landscape discourse across geographies.
The inaugural issue of the journal is now out, featuring an opening editorial, two project descriptions (CHeriScape Project and PERICLES), three book reviews (Biography of an Industrial Landscape: Carlsberg's Urban Spaces Retold, Waddenland Outstanding. History, landscape and cultural heritage of the Wadden Sea Region and Estate landscapes in northern Europe), a research paper comparing similar Iron Age settlements in England, France and Spain and an interview with geographer Dr Kenneth Olwig, whose best known work is devoted to the concept of landscape from a philological perspective and studied using historical sources and etymological methods.
Having become the second AUP's journal to move to the scholarly publishing platform ARPHA after the Dutch journal of Accountancy & Business Economics (Maandblad voor Accountancy en Bedrijfseconomie), JEL does not only benefit from a brand new glossy and user-friendly appearance, but also from ARPHA's signature fast-track, end-to-end publishing system to the benefit of its users: authors, reviewers and editors alike. Thereby, each submitted manuscript is carried through the review, editing, publication, dissemination and archiving stages without ever leaving ARPHA's collaboration-centred online environment. The articles are available in PDF, machine-readable JATS XML formats, and semantically enriched HTML for better reader experience, so that they are easy to discover, access, cite and reuse.
Irene van Rossum, Senior Commissioning editor at Amsterdam University Press, says:
"We are excited by the launch of Journal of European Landscapes on the ARPHA platform. AUP believes that the platform is the ideal venue for open access journals, giving them all the features and services needed for authors and editors alike. It is a great pleasure to work with the very professional people at Pensoft in setting all this up."
Given the complexity of landscape as a concept that brings together the physical, cultural and scenic identity of a geographical space for purposes as varied as planning and environmental management to Art, it becomes clear why until recently it has only been a concern on a local, regional or, at most, national level. However, as a result of the common issues shared within the European Union (EU) and the fact that the Old Continent has effectively 'exported' landscape to many other parts of the world, it becomes apparent that research results from localised studies and projects can prove of huge benefit to multiple other localities, regions and nations.
Furthermore, the same goes for knowledge obtained through work in diverse academic disciplines, including archaeology, anthropology, art history, geography, earth sciences, economics, tourism studies and sociology.
Linde Egberts, Editor-in-Chief, comments:
"We have seen a growing interest in contextualising heritage and history of local, regional and national landscape over the years. But we felt there was no platform to share the outcomes of comparative and cross-boundary landscape research. By launching this journal, we are doing just that: contributing to the understanding of the relationships between different landscapes and the way they are managed and interpreted."
Hans Renes, Editor-in-Chief, adds:
"We are very excited about this new journal that certainly fills a gap in the study of landscapes. In our vision, landscape studies are still too much taking place within national boundaries. The new open access journal will be instrumental in making the field more international. We are grateful that AUP and Pensoft are guiding us in this fascinating journey."
A platform like JEL is to also be especially helpful for EU projects and consortia, which despite being largely focused on novelty and sustainability, often fail to preserve the results of their work once the initiative is formally concluded, the funding is over and the project's website is no longer maintained.
As a result, JEL aims to offer a first-of-its-kind platform, where researchers from across geographies and scientific fields will be able to publish their work and make it available to others to reuse and build-on in their own turn. By simultaneously prompting the better understanding of landscape in its historical, conceptual and practical dimensions and paving the way to forward-thinking advancements, perspectives and findings published in JEL will be well-positioned to address impending matters of concern, including the challenges of rewilding, energy transition and making landscapes 'climate-proof'.