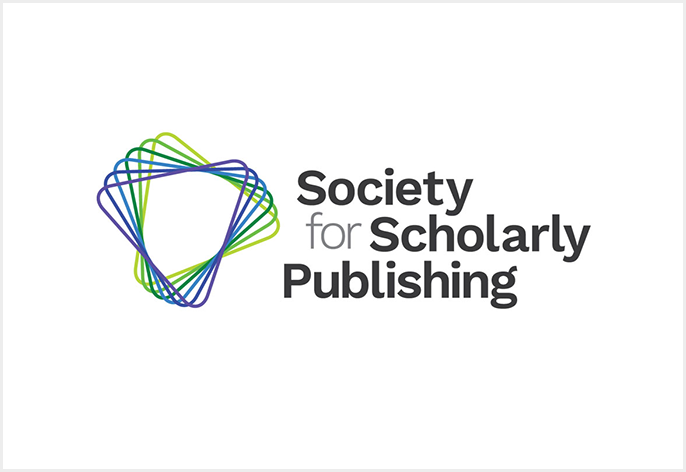 The Society for Scholarly Publishing (SSP) is excited to launch its 2023 Journals Academy, a comprehensive virtual training program tailored for professionals and students in scholarly journals publishing. This unique opportunity spans three sessions, delivering nine hours of virtual training on November 28, December 5, and December 12, 2023.
Developed by SSP's Training Task Force and designed for the needs of early to mid-career publishing staff seeking to expand their knowledge, the SSP Journals Academy promises to be an invaluable resource for all participants. Even experienced industry veterans looking to refresh their skills and stay updated with the latest best practices will find the Journals Academy a valuable resource.
These three engaging sessions will immerse attendees in established and emerging aspects of the academic journals landscape, offering valuable insights to bolster their daily responsibilities and advance their careers.
Key Dates and Sessions:
November 28 | Session 1: The Business of Scholarly Publishing
December 5 | Session 2: Key Components of Scholarly Publishing
December 12 | Session 3: Deeper Dive into Scholarly Publishing
The sessions will be conducted virtually, featuring ample opportunities for interactivity and networking with fellow attendees. The distinguished instructors are experts in their respective fields, representing a diverse spectrum of commercial and society publishers and service providers.
Topics covered in the program include:
Journal Business Models
Financial Aspects of Academic Publishing
Editorial and Production
Marketing
Diversity, Equity, Inclusion, and Accessibility
Data and Decision Making
Hot Topics in Publishing
Upon successful course completion, attendees will receive a digital badge, which they can proudly share with their professional networks or add to their credentials on LinkedIn.
"We're excited to offer this comprehensive, practical, and affordable overview of the industry from instructors representing a range of perspectives. In addition to the scheduled virtual sessions, attendees will have access to a community to join discussions and find resources. We hope participants will complete the academy with ideas for how they can benefit their organizations and develop their careers."
Please visit SSP's website for registration and more information about the SSP Journals Academy.
Pricing discounts are available for organizations seeking multi-user licenses, making it an ideal choice for distributed team development. Additionally, special discounts are extended to students, members of AUPresses, NASIG, NISO, LPC, ACSE, and ALPSP, as well as residents of countries classified as low, lower-middle, or upper-middle on the World Bank List of Economies.