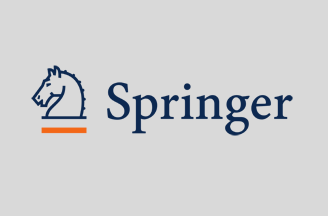 Apress – part of Springer – today announced the creation of the "IOUG Press." This new partnership is a joint effort by the Independent Oracle User Group (IOUG) and Apress to deliver the highest quality content possible on Oracle technologies. The IOUG is the world's leading independent organization for users of Oracle products, and Apress is a leading independent technical publisher. Together these two forces provide the best content and publishing opportunities for professionals seeking Oracle products.
Jonathan Gennick, Assistant Editorial Director for Apress said, "Our new endeavor with the IOUG will enable us to publish high-quality content on a broader number of topics, including Oracle's Middleware products, application server engines and various acquired products that Oracle has purchased over the years. IOUG members involved in these areas gain a top-notch venue in which to publish."
Through IOUG Press, Apress will be offering IOUG members exclusive discounts on Oracle content, and will work alongside the IOUG's leadership for technical review and authoring opportunities. Both groups aim to collectively bring high-quality technical content to the entire range of constituencies served by the IOUG.
Apress not only hopes to grow its Oracle audience through this new initiative, but also hopes this will open up other conversations to form closer and mutually beneficial relationships with technology user groups in other topic areas throughout the world.
Books from the new IOUG press will be available on apress.com starting June 17. Apress is due to publish three Oracle books in July, and five more through the end of year. For more information visit http://www.apress.com/ioug-press.