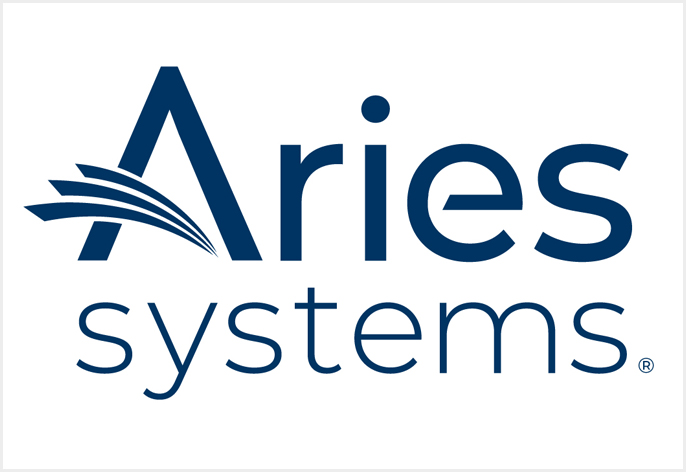 Aries Systems Corporation, a leading technology workflow solutions provider to the scholarly publishing community, in partnership with Elsevier, a global leader in information and analytics, is pleased to announce the opportunity for editors, reviewers, and authors to choose to self-report their gender identity, race and ethnicity within Aries' manuscript submission and peer review tracking system, Editorial Manager® (EM). This data will enable Aries' customers to design data-informed action plans and measure progress to improve diversity across journal editorial processes and drive greater equity in publishing and research more broadly.
Aries and Elsevier have partnered to develop an application programming interface (API) to enable the integration of standardized schemas for self-reported gender identity, race and ethnicity (GRE) data. The GRE schemas are those developed collaboratively and endorsed in April this year by the Joint commitment for action on inclusion and diversity in publishing, a collective of 52 publishers led by the Royal Society of Chemistry.
The goal was to develop publisher-agnostic architecture for GRE data collection in a customer's EM environment that eliminates the need for any individual Aries customer to build its own diversity data system, while simultaneously enabling GRE data reporting combined with other EM data from the customer. The publisher-agnostic model, shared with the Joint commitment collective, further supports any publisher using any editorial management platform that chooses to similarly implement the common schemas. This approach offers the potential for global analysis and benchmarking across a shared set of anonymized self-reported GRE data. Aries' product roadmap, which will be shared in greater detail at the upcoming Editorial Manager User Group (EMUG) meeting, includes work that will offer various reporting capabilities to customers, providing invaluable insight for publishers to take further action around reducing bias and ensuring inclusivity.
"Aries is proud to collaborate on such an important global effort around diversity, inclusion, and equity within the publishing community," said Nathan Westgarth, VP of Product Management Aries. "We are excited to be able to offer our technology and connection points to help solve for, and develop new standards in, the collective effort to overcome inequity in research related to underrepresentation and bias along gender, race and ethnicity dimensions."
Dr. Holly Falk-Krzesinski, Chair of the Joint Commitment Data Questions Subgroup and Co-chair of Elsevier's Gender Equity Taskforce and VP of Research Intelligence, said: "We aim to drive diversity and inclusion in research through an evidence-based approach, using data to inform a coordinated set of actions. The growing internationalization of research means that publishers share common stakeholder groups and supporting research equity globally necessitates consistent diversity data."