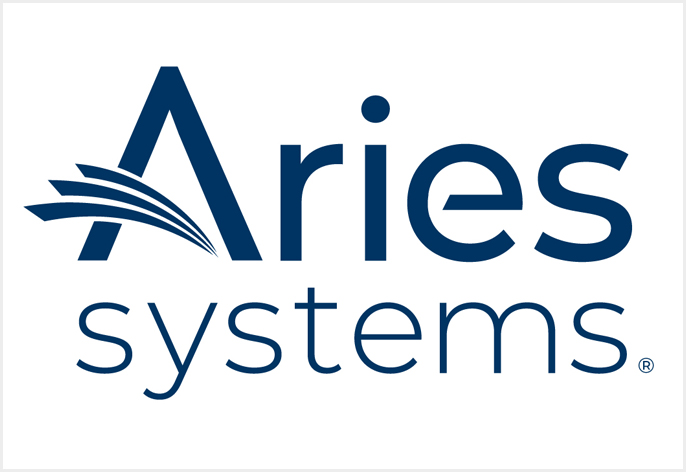 Aries Systems Corporation, a leading technology workflow solutions provider to the scholarly publishing community, and Figshare, a highly configurable platform for sharing research data, have partnered to promote and facilitate the sharing of open data from academic papers.
Figshare, part of Digital Science, has integrated with Aries' Editorial Manager® (EM) to allow authors to submit their datasets to Figshare during manuscript submission in EM. Leveraging Aries' repository API, the integration allows authors to preview the dataset files as they will appear on Figshare when published, edit the metadata, and add additional files to their submission in EM. When the associated article is ready to be published, the datasets will be published in the publisher's Figshare Portal and assigned a Digital Object Identifier (DOI) for citing and reuse.
This integration – available for all publishers using both Editorial Manager and Figshare – makes publishing open data faster and easier for publishers and authors without the disruption of workflow.
"We are thrilled to collaborate with Figshare to add another data repository option to our ecosystem of applications," stated Nathan Westgarth, Aries' VP of Product Management. "This partnership not only streamlines workflow and improves user experience, but further supports open data to make research more discoverable and accessible."
Mark Hahnel, Founder and CEO of Figshare, said: "We're excited to creatively support the needs of publishers. Now, more than ever, it's critical for publishers to ensure their datasets and supplementary information are supported as first-class research and to make it as easy as possible for their authors to share that information as part of the submission process."
For more information about the Figshare/Editorial Manager integration, please contact: publishing@digital-science.com.