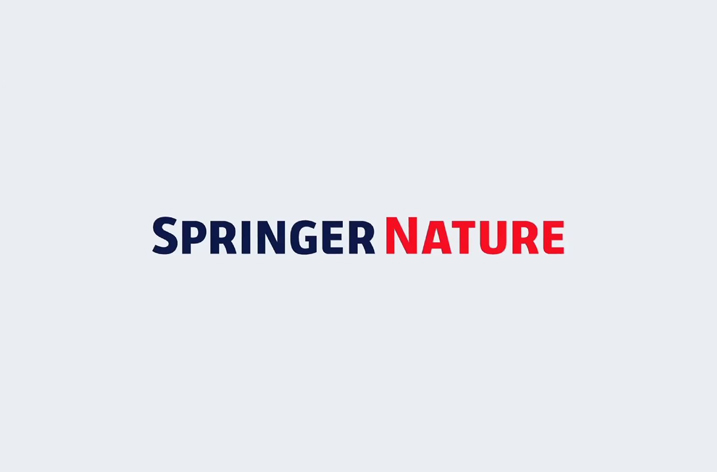 Nano, a Nature Research solution, has just been given a boost by artificial intelligence (AI), increasing the information available to users by sourcing data from over 400,000 relevant research papers.
Launched in June 2016, Nano offers highly-indexed and structured information on nanotechnology. It first provided over 200,000 summaries of nanomaterials, containing information on properties, synthesis and applications. These were and continue to be drawn from 30 high-impact journals from all publishers and curated by experts from across this multidisciplinary field.
The scale-up, announced today, will significantly increase the breadth of data available. To complement the manually created summaries, the AI capability automatically indexes data from over 400,000 nano-related research papers from 152 journals, including leading titles from Springer Nature – whose brands include Nature Research, BioMed Central and Springer – and other publishers including AAAS, Elsevier and Wiley.
This product and its recent content expansion illustrates Springer Nature's work as a proactive partner to the research community and an industry pioneer, developing and delivering innovative products and services that researchers most need to advance discovery.
William Chiuman, Director of Product Management, Nanoscience and Technology, Springer Nature, said: "This content expansion will be vital as we strive to keep pace with this dynamic field. In addition to the curated summaries managed by experts, the new machine learning technology will enable us to provide up-to-date information and make a vast amount of new data available to our users. We hope that this adds to Nano's appeal, as demand grows from researchers for platforms and databases that can support their work."
Dr Chiuman added: "In the future our team is looking forward to working on further new innovations and ways to add value for Nano's users, together with our external partners."
Since its launch, Nano has been met with great interest and enthusiasm from the research community, including librarians. The service has been trialled in 26 countries, as users from academia, government and the private sector have explored this one-stop-resource that allows them to quickly and comprehensively view all relevant information, rather than searching various journal websites or receiving multiple-content alerts.