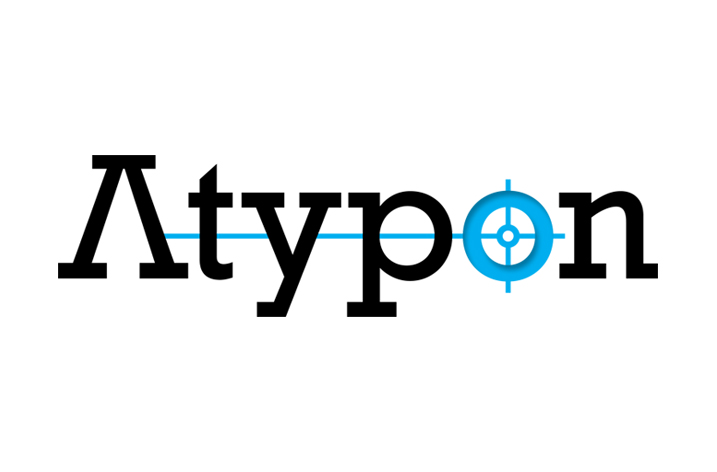 Atypon has recently signed multi-year renewals with twelve of its publisher clients:
American Institute of Aeronautics and Astronautics
American Roentgen Ray Society
Annual Reviews

British Institute of Radiology
Canadian Science Publishing
Institution of Civil Engineers
Journal of Orthopaedic & Sports Physical Therapy
SAGE
Society of Exploration Geophysicists
Taylor & Francis
University of Chicago Press
Vandenhoeck & Ruprecht
Together they publish more than 6,000 journals and 9,600 books, all of which are hosted on Literatum, Atypon's online publishing and website development platform.
"The University of Chicago Press is pleased to continue its partnership with Atypon," said Garrett Kiely, director of the Press. "We are especially pleased that Literatum continues to develop to meet the evolving demands of our business. The platform gives readers and researchers the kinds of intuitive and productive online experiences they expect and gives us the direct control of our content that we need to support our goals and priorities."
The University of Chicago Press is upgrading its site and will be implementing UX 3.0, Atypon's unified, streamlined system for designing and building successful scholarly publication websites.
Literatum gives publishers the power to design and build publication websites, market and sell their content, and analyze how it is used. Atypon's ongoing investment in technology R&D brings unique abilities to its clients, including new technologies for UX design, information discovery, and behavioral marketing.
"It's an honor to extend our relationship with so many prestigious publishers and societies," said Georgios Papadopoulos, Atypon's founder and chairman. "Atypon's customer-driven product development and Literatum's proven stability give them the innovations and confidence they need to remain competitive well into the future."