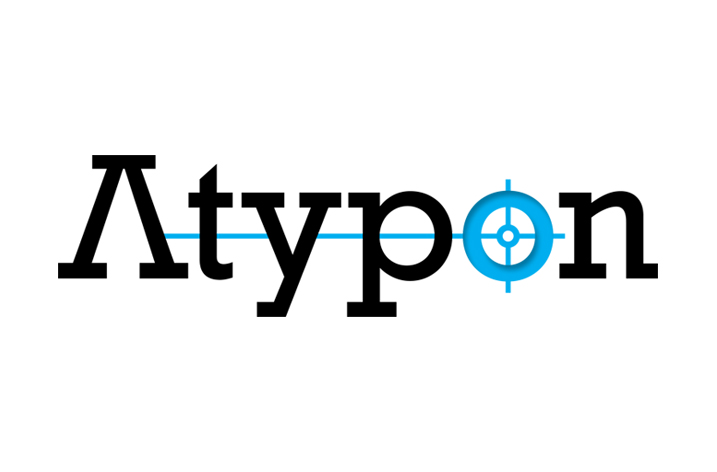 Atypon, home to more than one-third of the world's journal content and the fastest-growing technology company in the scholarly and professional publishing industry, has been honored by EContent magazine as a trendsetter in digital publishing.
The EContent 100, now in its sixteenth year, is a list of the companies that matter most in the digital content industry. It also attempts to predict the industry trends that will be integral to success in the coming year.
The award was based on the magazine's review of Page Builder and Passport Analytics, two powerful, unique features of Atypon's online publishing platform, Literatum. The award also recognizes Active Publishing, Atypon's strategy for increasing readership and revenues, around which Literatum's easy-to-use, automated features were developed, as well as UX 3.0, Atypon's design and technology principles for creating modern publication websites that attract and engage visitors with dynamic content and intuitive user experiences.
"As always, the competition for EContent 100 was fierce," said Theresa Cramer, the editor of EContent. "The companies that were selected for this year's list represent the cutting edge of what it takes to deliver delightful, personalized content experiences."
The list includes Adobe, Apple, Facebook, Google, and IBM.
Georgios Papadopoulos, Atypon's CEO and founder, added, "It's an honor to be recognized, particularly among such prestigious companies, and it's always gratifying when the full breadth of Literatum's innovative functionalities are acknowledged—well beyond those of traditional content hosting platforms."
Literatum, the scholarly and professional publishing industry's most widely used online publishing platform, is home to more than 10,000 journals, 20 million articles, 150,000 eBooks, and 1,800 websites for over 1,400 societies and publishers.