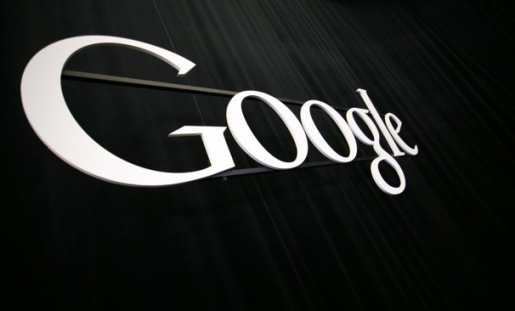 A group representing authors in a copyright case slammed Google in court on Thursday, saying the company's book-scanning project has hurt millions of authors whose works have been digitized.
The Authors Guild is seeking class-certification status for its claims case in order to represent all copyright holders in the U.S whose books have been scanned by Google as part of its Library Project. Around 20 million books have already been digitized by Google since the project started in 2004, and the guild is seeking minimum statutory damages for the authors it wants to represent.
The case brought by the authors was filed in 2005 and is one of three separate lawsuits tied to Google's book-scanning program. Groups representing publishers and photographers also claim that Google has infringed copyrights via the Library program, in which digital copies of scanned public domain and in-copyright books from participating libraries are stored on Google servers and are searchable via its search engine. Google presents only snippets of in-copyright books, while public-domain books are fully accessible.
Google is asking the court to dismiss the authors' case, saying the group does not represent the copyrights owned by individual authors or publishers. Google maintains that it is not violating copyright law, and that its actions are protected by the "fair use" principle, which allows for reproduction of limited copyrighted material without permission.
The authors filed a document requesting class-action certification in December last year after a proposed settlement between Google and the authors and publishers was rejected by the judge earlier in the year.
To continue reading please follow this link to the computer world article.