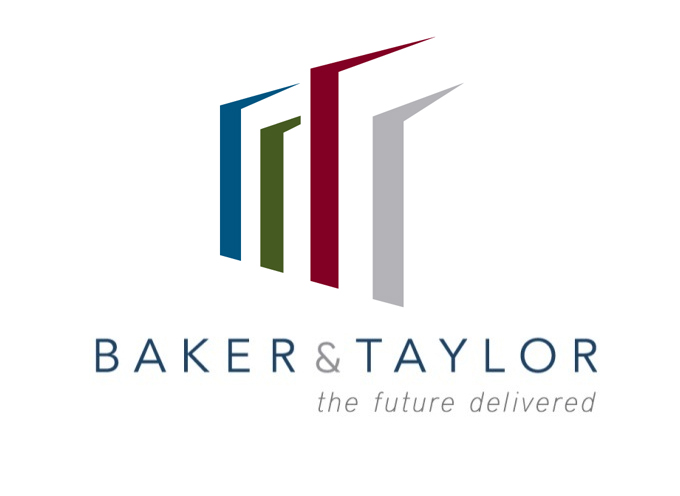 Baker & Taylor, the premier worldwide distributor of digital and print books and entertainment products, today announced the launch of Baker & Taylor Global Publishers Services (GPS) – a new business unit specializing in providing client publishers with international sales and marketing services, an industry leading speed to market supply chain and digital to print services.
The GPS model will offer tailored services to publishers whose content has a strong global audience and who recognize international sales as a strategically critical piece to their overall growth. Through GPS, publishers can reach multiple sales channels, including traditional retail, online retailers, schools, libraries and consumers through e-commerce platforms.
The team is led by Chitra Bopardikar, Vice President & General Manager, who brings over 20 years of global sales experience. In her previous role at PGW and Perseus, Chitra helped build an international sales and client service offering for one of the US publishing industry's largest group of independent publishers.
"This new business unit under the leadership of an industry veteran like Chitra leverages the company's superb global logistical and IT infrastructure to help publishers effectively offer their content in both developed and emerging countries around the world as the use of the English language continues to increase exponentially. In so doing Baker & Taylor's partnership role with publishers in serving content demand continues to grow and evolve," says David Cully, EVP and President Retail Markets.
"GPS is a highly effective bridge between client publishers and their international customers. Baker & Taylor has spent decades building strong retail relationships around the world for its wholesale business. GPS is a natural extension, and allows client publishers access to a very broad customer base, while reaping all the service benefits available through Baker & Taylor," explained Chitra Bopardikar.
GPS will collaborate with Baker & Taylor's international wholesale team. "Baker & Taylor's international wholesale sales can benefit as customers who have tended to order only directly from publishers can now add Baker & Taylor to their supply chain and order a wider range of titles through the wholesale channel," noted John Bacon, VP of International Retail for Baker & Taylor.
In addition, the team includes leading market experts, such as, Michael Abbott (formerly of Random House UK) who will serve as Director of Sales & Marketing, Europe, Middle East & Africa, and Director of New Business Development.
"This is an attractive and visionary new model for publishers who have strong international potential, but cannot invest time and money in complicated sales networks. With the GPS expertise on the ground, and the books available in the Baker & Taylor supply network, you just plug and play," commented Abbott.
Publishers interested in GPS from Baker & Taylor should contact gps@baker-taylor.com.