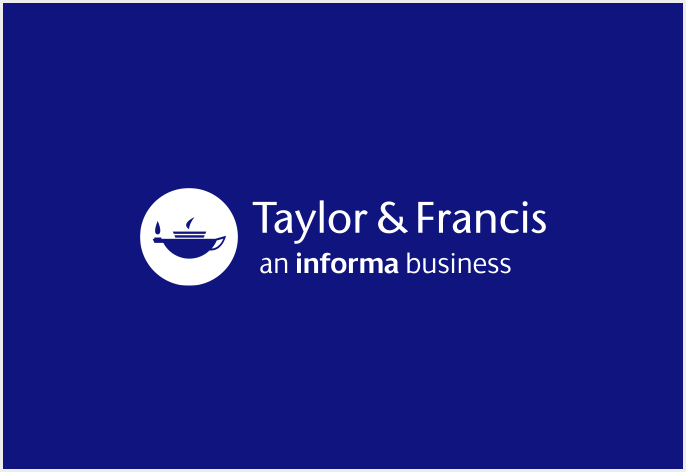 Bibliosan, the Italian network of biomedical research libraries, and Taylor & Francis have announced a new three-year open access agreement which will significantly extend the reach and impact of research at the 70 participating institutions.
Under the read & publish agreement, articles accepted by a Taylor & Francis Open Select (hybrid) journal will be eligible for open access publication if they have a corresponding author based at one of the Bibliosan institutions.
Researchers will also have read-access to hundreds of Taylor & Francis biology, medicine, and pharmaceutical journals. In addition, the partners are planning to run training webinars for researchers on the benefits of publishing open access, with guidance on how to do so through the agreement.
Dr Moreno Curti, National Coordinator for the Bibliosan Consortium, explained: "The agreement Bibliosan and Taylor & Francis are undertaking is of the upmost importance towards making the results of publicly funded research available; promoting all scientific production of all researchers from Bibliosan institutions nationwide by publishing their investigations, experimentation and analyses in open access journals."
Carolyn Kirby, Vice President Commercial Lead for the EMEA region at Taylor & Francis, added: "The cutting-edge research of Bibliosan institutions is making a positive difference to health outcomes and to all our lives. We're therefore delighted that our first open access agreement in Italy will enable this vital work to reach even more of the people who can benefit from it."