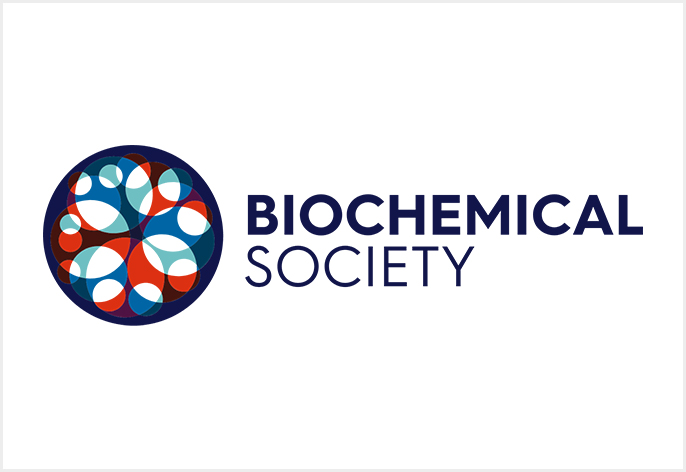 The principles of equality, diversity, and inclusion (EDI) are central to the Biochemical Society's activities and we're pleased to open this year's EDI Survey, which is designed to help us better understand our community and inform our working practices.
We're committed to providing inclusive environments and accessible activities; learning more about the people we engage with will help us tailor changes based on meaningful feedback and data, allowing us to identify gaps and barriers we can work to address.
Feedback generated from 2022's survey was influential in our decision to refresh the nominations process for our committee, panel, and board positions as we look towards more diverse and representative decision makers across our organisation. We also introduced guidance notes for our governance bodies, including the adoption of more inclusive meeting practices and the use of accessible communications.
In order to generate information that fully reflects the range of experience and expertise from across the molecular biosciences, we'd be incredibly grateful if you could take a small amount of time to complete our 2023 survey. Responses should take no more than 5-7 minutes and the deadline is noon (UK time), Friday 2 June 2023.
All answers are anonymous and will be treated in the strictest confidence, with a summary of responses produced for the Society's EDI Advisory Panel and Council of Trustees as well as being made available on our website.