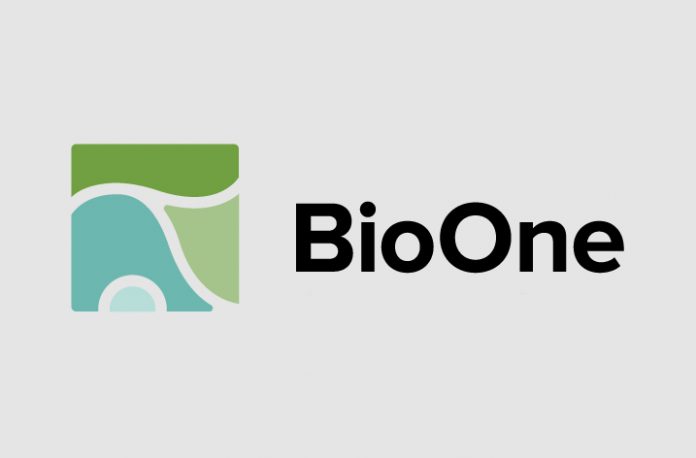 BioOne, the nonprofit publisher of more than 200 journals from over 150 scientific societies and independent presses, has selected Charlesworth Author Services as their exclusive partner to provide language editing services to BioOne publishing partners.
By including Charlesworth language editing services with BioOne's portfolio of publisher products, BioOne aims to help participating publishers drive higher quality submissions from prospective authors, improve publisher/author engagement and introduce time and cost efficiencies into the manuscript and peer review workflow of those publishers. The referral partnership demonstrates BioOne's commitment to their publisher clients in providing solutions which support the researcher.
Under this collaborative agreement, BioOne participating publishers can now refer authors seeking editorial services directly to the Charlesworth-BioOne English and Chinese language co-branded landing pages (www.cwauthors.com/BioOne) using a unique referral link. Charlesworth's co-branded landing page service provides publishers with a fast and efficient branded referral solution, with limited set up time.
Susan Skomal, BioOne President and CEO, notes that:
"BioOne's international community produces critical biological, ecological, and environmental science research in 87 countries around the world. Charlesworth Author Services will enhance the presentation and accessibility of manuscript submissions and position them to best address the needs of our publishing partners as they seek to advance knowledge in the search for solutions to the most pressing environmental challenges of our time."
Charlesworth's CEO, Michael Evans comments:
"We are delighted that BioOne has chosen to partner exclusively with us and we look forward to welcoming their participating publishers into the referral programme. BioOne publishers will not only be introducing workflow efficiencies but will also quickly see gains in increased quality of submissions globally. "