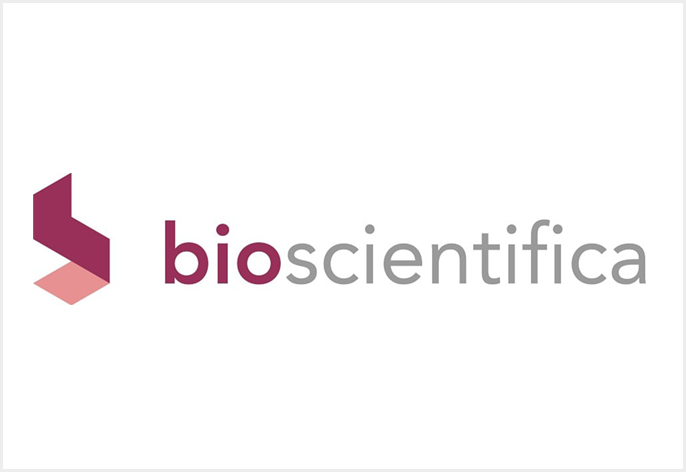 The new journal will publish research and reviews that advance our understanding of the impact of commensal microbiota on their human, and non-human hosts. The editorial board, led by Professor Bina Joe from the University of Toledo, is committed to offering rigorous peer review with an aim to offer a first decision within two weeks.
In her launch editorial, Professor Joe said: "Microbiota and Host is a timely journal being launched to serve as the receptacle for highly impactful research in delineating the mechanisms governing microbiota-host interactions […] The vision of our Journal is to encourage studies which enable us to forge ahead beyond taxonomic associations of microbiota with the host to functional characterizations of such associations".
Victoria Merriman, Bioscientifica's Publishing Development Manager said: "research on the microbiome has been making international headlines, as new studies have demonstrated the significant impact of microbiota on human health. This journal will provide an exciting new platform for this emerging field of research, with Bioscientifica's strong track record of journal development enabling the journal to deliver its strategic aims."
Microbiota and Host is now open for submissions, and Bioscientifica is sponsoring the article publishing charge during the launch period.