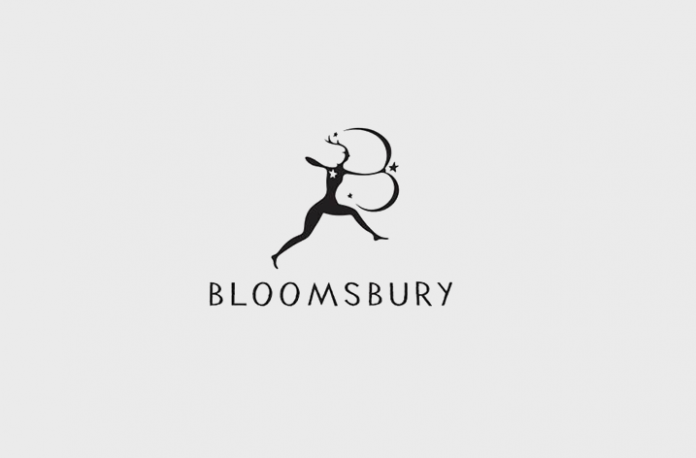 For the second year in a row, Bloomsbury has launched a Christmas campaign in partnership with the National Literacy Trust Hub in Hastings to donate more than 11,000 books to schoolchildren in Hastings and St Leonards for Christmas.
Studies conducted by the National Literacy Trust show that reading for pleasure improves mental wellbeing, with more than half (59%) of children saying reading in lockdown this spring made them feel better.[1] However, research also shows that 1 in 11 disadvantaged children in England do not own a book of their own.[2]
As part of its three-year partnership with the National Literacy Trust and commitment to Hastings Literacy Hub, Bloomsbury will donate 11,245 books to be shared across 25 schools in the town in support of the charity's pledge to support children's literacy and instil a love of reading from an early age. Bloomsbury hopes the donation will provide some much needed Christmas cheer and encourage families to spend time reading together over the holidays.
The Bloomsbury books, suitable for children aged 3 to 16, will be distributed to 25 local primary and secondary schools, where children will be encouraged to choose the right book for them. Set to arrive in schools by Friday 11 December, the exciting book bundles will be gifted to children as they head home for the holidays inspiring them to continue reading over the Christmas break.
The selection of books includes:
Lift and Look Garden illustrated by Simon Abbott, suitable for children of nursery age
Emily MacKenzie's Beware! Ralfy Rabbit and the Secret Book Biter for children in Reception
Cavegirl: A Bloomsbury Young Reader by Abie Longstaff and illustrated by Shane Crampton, for children aged five to seven
Kate Pankhurst's Fantastically Great Women Who Worked Wonders for Key Stage 2 pupils
You Are Mighty by Caroline Paul and illustrated by Lauren Tamaki for children aged 11 to 14
Jeff Giles' The Edge of Everything, suitable for 14 to 16-year-old students, and Sarah J. Maas' debut novel, Throne of Glass for children aged 16 years and older
Nigel Newton, Chief Executive of Bloomsbury, said:
"We want to support families this Christmas after what has been a challenging year, particularly for children with the disruption we have seen to their education. We hope that this donation will not only help to increase literacy levels amongst children but will also inspire a love of reading and spark a sense of creativity and adventure. We want to ensure this Christmas can still be a special and enjoyable one for families by giving children the opportunity to escape the real world and read some fantastic books."
Jonathan Douglas, Chief Executive of the National Literacy Trust commented:
"We are delighted to be working with Bloomsbury to distribute such a generous Christmas present to Hastings children. We know that children who have books of their own enjoy reading more, do better at school and are happier. We want to make sure that every child in Hastings is given a book of their own. One book this Christmas can spark a lifelong love of reading."