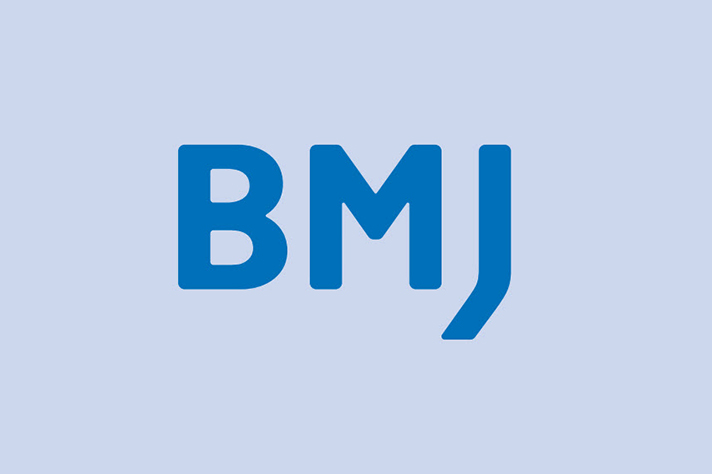 The BMA has appointed Peter Vicary-Smith as the new chair of BMJ and a non-executive director of the BMA.
Mr Vicary-Smith retired from the role of Chief Executive with Which? in 2018 and he is currently a non-Executive director at Northumbrian Water and at Oxford Brookes University. During his tenure at Which? Mr Vicary-Smith worked with a main Board which had two thirds elected from the membership and a commercial subsidiary Board of appointed executives that paid a dividend to the parent group to fund the campaigning activity and objectives. This is very similar arrangement to that of the relationship between BMJ and its' parent company, the BMA.
Mr Vicary-Smith said:
"I am delighted to be joining such an iconic organisation that through rigorous and expert publications and campaigning on behalf of doctors does so much to improve the standards of healthcare. The BMJ has so much opportunity to deliver even more for patients globally, and I look forward to working with it and the BMA to achieve their ambitions."
Professor Philip Banfield, Chair of BMA Council said:
"We are delighted to welcome Peter to the role. He brings a wealth of experience in publishing and membership organisations from his role at Which? and experience in the healthcare sector through his previous role at Cancer Research UK. He has huge interest in driving forward the growth, increased influence, and innovation that the BMJ wants to deliver, and the BMA Board looks forward to working collaboratively with him in the future."
Chris Jones, the Chief Executive of BMJ said:
"I am pleased that the board has selected such a strong candidate. I am looking forward to working with Peter who shares my passion for everything that BMJ stands for. His experience will be welcomed as we look to increase the reach, influence and impact of BMJ and continue our transformation into a digital healthcare business."
Mr Vicary-Smith is expected to take up his role in the autumn.