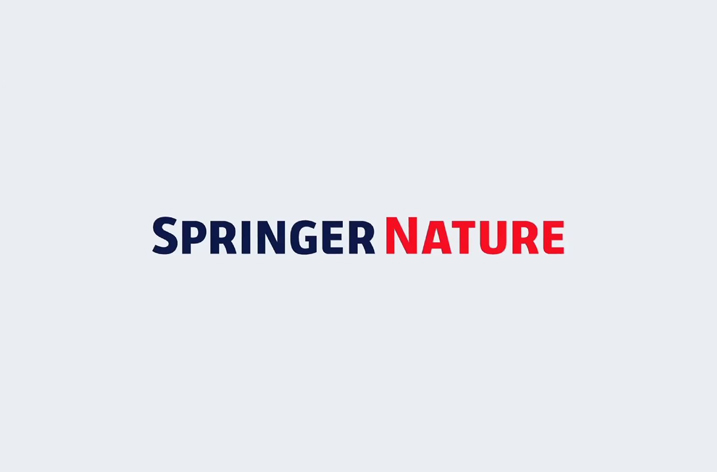 BMC Medicine has become the world's first clinical research journal to accept Registered Reports, enabling researchers to take a proactive approach towards improving transparency and reproducibility in science.
The Registered Reports format is supported by the Center for Open Science (COS) and aims to minimise bias by allowing authors to submit their rationale and methods for peer-review before any experiments are conducted. Articles that pass peer-review will be accepted-in-principle meaning that, as long as the study is completed in accordance with the pre-registered methodology, the article will be published following a second round of peer-review.
Louisa Flintoft, Executive Editor of BMC's Flagship journals, said: "BMC Medicine is the first clinical research journal to take on this innovative approach to publishing. We believe that this will enable the journal to play a vital role in making science more robust and transparent. This is particularly important for clinical research where reported results can have a direct impact on patients."
Chris Chambers, Chair of the COS Registered Reports Committee, said: "This is a tremendous step forward for transparency and reproducibility in medical research. BMC Medicine will be the first major medical journal to offer Registered Reports, and the first to adopt a model specially tailored for clinical trials. The impact of this advance is potentially game-changing, eliminating hidden outcome switching and publication bias against negative results."
Registered Reports shift the emphasis from research results, to the scientific questions being asked and the strength of the study design. The goal is to make it easier for high-quality research to be published regardless of the outcome, enabling researchers to take a proactive approach towards improving transparency and reproducibility in science. Authors will also benefit from having their experimental designs peer-reviewed, providing the opportunity to respond to expert feedback prior to conducting experiments.
Dr Lisa McShane, Acting Associate Director, Division of Cancer Treatment & Diagnosis Biometric Research Program at the National Institute of Health and Editorial Board Member of BMC Medicine said: "BMC Medicine accepting Registered Reports is a great idea, and I anticipate that it will be greeted with enthusiasm by many who are interested in research reproducibility and reporting guidelines. The framework of Registered Reports allows for documentation of pre-specified hypotheses and analysis plans, and it would provide opportunity for constructive input on proposed design and analysis strategies prior to study commencement to avoid use of poor methodology from the start." 
BMC are also today launching Registered Reports in the journal BMC Ecology, making it the third BMC journal, alongside BMC Biology and BMC Medicine, to accept this type of submission.