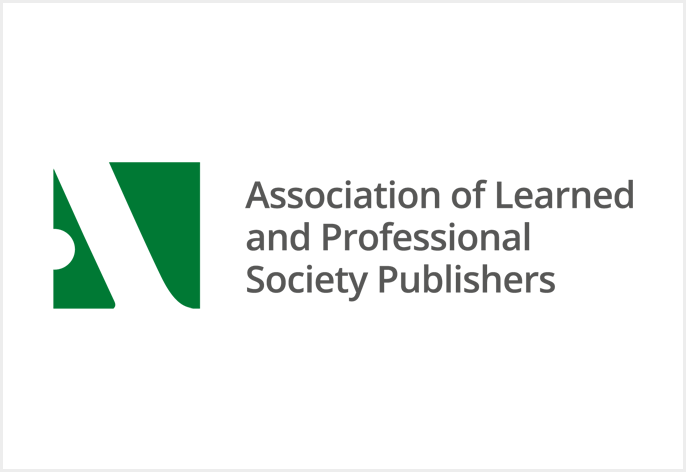 Professor Wasim Hanif and Dr Hemal Desai join BMJ Board as non-executive directors
In December 2021, BMJ appointed Professor of Diabetes and Endocrinology, Professor Wasim Hanif and Global Director of Clinical Services for Aetna International, Dr Hemal Desai, to serve on its Board of Directors.
As non-executive directors (NEDs), they will provide independent advice to the leading global healthcare knowledge provider on business decisions and developments. They bring a wealth of experience to BMJ to support its growth in research and digital health offerings.
Roger Horton, Chair of BMJ, said: "I am delighted to welcome these outstanding individuals to the BMJ Board. They join us at an exciting and important time as we launch a new strategy and transform the way we work. Each brings a wealth of experience from clinical knowledge with commercial understanding and combines this with extensive experience in medical leadership."
Chris Jones, BMJ Chief Executive Officer, said: "I am really pleased to welcome two new NEDs to the Board. Alongside our existing Board members, they bring a great perspective and breadth of experience to help guide and shape the implementation of our new global publishing and digital strategy. It will be a privilege to have their input, and I look forward to working alongside them."
The new appointees took up their Board positions on 1 December 2021, replacing Dr Hamish Meldrum and Dr Kiran Patel, who served for nearly 10 years each.