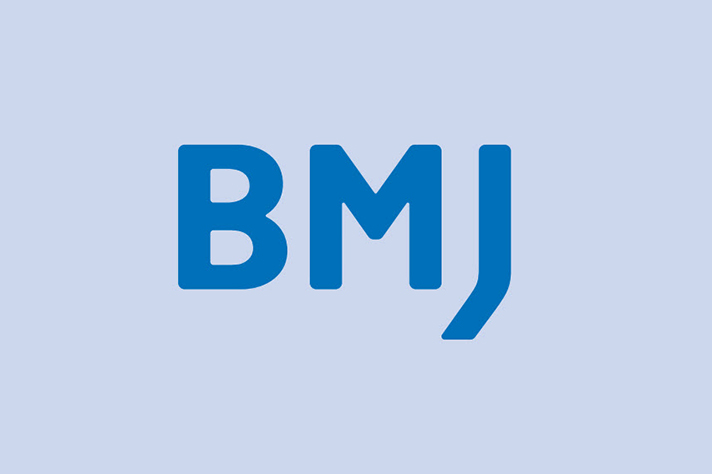 BMJ and Overton collaborate to advance the real-world impact of health and medical research
Today, leading healthcare knowledge provider BMJ, announces the launch of a new research impact tool, BMJ Impact Analytics, developed in collaboration with pioneering start-up Overton. BMJ Impact Analytics is the only impact tool focused on health and social care. 
BMJ Impact Analytics will help funders, academic institutions, and corporate organisations discover where their research has been cited in clinical guidance and health policies worldwide. It uniquely shows direct links to patient outcomes (decision support tools) and provides citations in context.
BMJ Impact Analytics combines Overton's data knowledge with BMJ's health expertise in one powerful tool that covers the breadth of the best available medical sources. It contains up to 50% more data on health related outputs than similar products, to help users:
identify the real-world impact of their medical research
make funding decisions confidently
gain insights into how their research has influenced medical practice
target their research funding to influence health outcomes
Dr Allison Lang, Publishing Director at BMJ said: "Medical and health research impact is about improving the lives of patients and the public. It matters deeply to funders, institutions and researchers but is time consuming and difficult to track. We can confidently say that we have the right tools to help show the real-world impact of medical and health research."
Euan Adie, Founder and Director of Overton, added: "BMJ Impact Analytics was developed in partnership with medical departments and funders, combining the data they need with an interface that makes it easy to find and use. We're delighted to be collaborating with BMJ and taking this important next step towards supporting a healthy, responsible impact culture in research."
Funders, institutions and organisations who would like to learn more should contact Michelle Phillips, Open Research Product Manager, at mphillips@bmj.com or impactanalytics@bmj.com
BMJ Impact Analytics: https://bit.ly/BMJ_Impact_Analytics