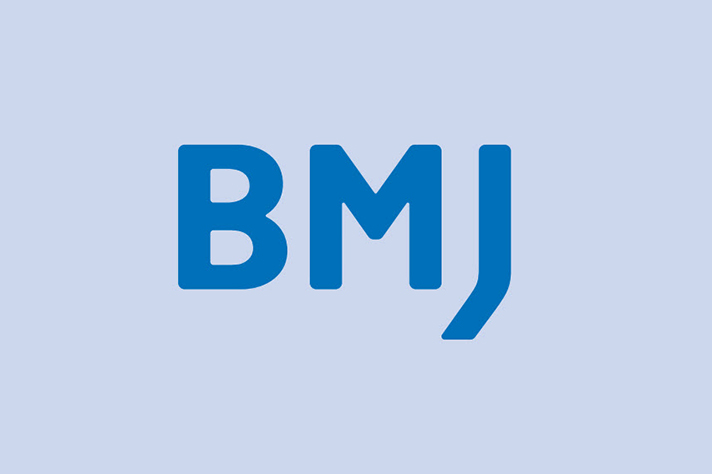 –RedLink is pleased to announce that BMJ is the latest publisher to offer Remarq, a tool for the research and education communities offering collaboration, annotation, commenting, article sharing, and editorial tools, all on the publisher's site and utilizing the version of record. Remarq launched earlier this week on BMJ Open, an open access journal dedicated to publishing medical research from all disciplines and therapeutic areas.
Remarq will help BMJ Open achieve its mission of providing transparency in the publishing process, while extending and refining BMJ's long legacy of engaging users via comments and e-letters. By supporting editor, author, and reader engagement within the article, Remarq will further the goal of providing relevancy to patients and clinicians.
"BMJ has long been a leader in community engagement, whether via their e-letter and Rapid Response program, their patient peer-review initiatives, or myriad other initiatives." said Kent Anderson, CEO of RedLink. "We're thrilled to have BMJ Open join the growing biomedical community covered by Remarq."
"BMJ is delighted to trial the Remarq software, which will allow our authors and readers to engage with journal content in new ways." said Claire Rawlinson, Publisher, BMJ Journals.
Adrian Aldcroft, Editor-in-Chief of BMJ Open said, "BMJ Open embraces innovation and experimentation in an effort to keep pace with the rapidly changing ways people are conducting and publishing their work. I'm excited to see how our authors and readers engage with Remarq and develop new ways to connect with our journal's content."