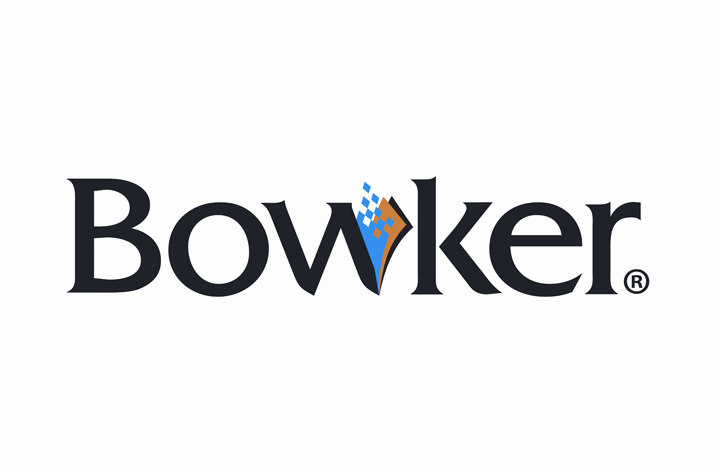 FastPencil and Infinity Publishing are teaming with ProQuest affiliate Bowker to deliver key technology and services for self-publishers via PCs, Macs and mobile devices.
Creators of a self-publishing and services solution which combines a SaaS application with an author support model, FastPencil and Infinity Publishing platforms enable publishers to get their content out to the public simply and efficiently.
Self-publishing has become one of the most dynamic growth sectors in the industry, ranging from celebrated authors to kids and their pets. While authors are seeking better tools to craft and market their work, publishers and other businesses are seeking proven automated solutions that can credibly deliver new content and revenue streams. FastPencil and Infinity are serving this need with technology and the human touch.
The Bowker community will be able to access this platform directly from the Bowker www.myidentifiers.com home page.  "The Publishing platform simplifies the process by which authors write, format, publish, distribute, market and print their work," said Beat Barblan, Director of Identifier Services at Bowker.  "We're excited to team with FastPencil and Infinity to launch this innovative service. We're impressed by its comprehensive set of features and whether a first time author or a seasoned publisher, this solution makes it easier to go from concept to manuscript to market – an important value to authors and publishers."
"Publishing automation Vis-a`-Vis FastPencil for print and eBooks combined with a scalable author services model enables us to achieve a delicate balance of technology and human-access for our authors and publishers," said Arthur Gutch CEO of Infinity Publishing. "We envision a publishing future where the creators of content can fully embrace the coming innovations in our industry without hesitation. We also believe that partnering with a foundational industry leader like Bowker will help us all do just that."
"We are pleased to partner with Bowker to offer their author and publisher community this proven tool," said Steve Wilson, CEO of FastPencil LLC. "FastPencil and Infinity allow writers to use the authoring platform for free, without the paperwork and complexities of other services."