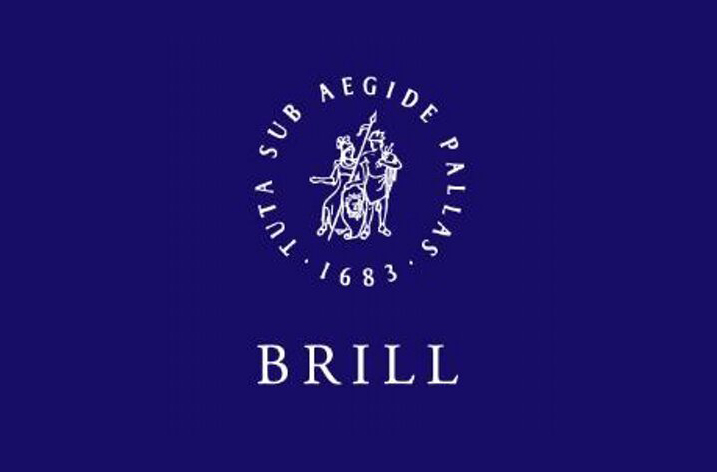 Brill, the international scholarly publisher, is pleased to announce the release of 11 books in Open Access in its most recent collaboration with library crowdsourcing platform Knowledge Unlatched.
With topics including interdisciplinary research on trust, a comparative study of women and gender, and a comprehensive overview of the historical relationship between money, society, and the economy, Brill is proud to make available relevant contributions from the Humanities and Social Sciences to urgent social discussions.
To guarantee the widest possible dissemination, all e-books are available via OAPEN, JSTOR, DOAB, and Brill's dedicated Knowledge Unlatched e-book collection.
With over 400 titles, Brill has grown to one of the largest Open Access book publishers in the Humanities and Social Sciences. Knowledge Unlatched is one of the OA options offered to authors and editors as part of Brill's funding support program. Other author services include publication in high quality book series, full peer review, typesetting and production, marketing and promotion, as well as print publication.
For more information about this media alert please contact Ms. Stephanie Paalvast, Program Manager Open Access at Brill (paalvast@brill.com).