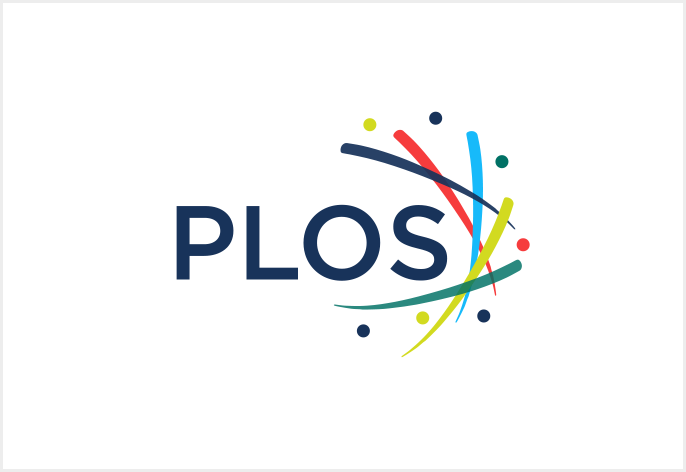 PLOS Joins UN SDG Publisher's Compact
Earlier this year, PLOS joined over 290 other publishers in signing the UN SDG Publisher's Compact, an agreement to inspire action among publishers in advancing the 17 Sustainable Development Goals by actively seeking and promoting scientific content related to the goals, as well as committing to sustainable actions across our business.
The SDG Compact provides a framework for publishers to work towards a more sustainable future by seeking and promoting content that advances the SDGs, as well as taking steps to enhance sustainable business practices. This includes a range of activities from how we work with partners, to the opportunities we provide staff to take personal action.
Advancing the SDGs through Open and trusted research
A significant portion of the articles currently published in PLOS journals are applicable to at least one Sustainable Development Goal and we expect that percentage to grow in the coming years. As with the five new titles we launched in 2021, the SDGs will continue to influence the development of our portfolio and our work with research communities to seek and promote research critical to the health of our planet and its people.
In addition to the content we publish, the ways in which we surface research and how we represent the broadest spectrum of researchers matter greatly to the success of these goals– and scholarly publishing more broadly. PLOS is working to eliminate financial barriers to Open Access publishing and partnering with research communities around the world to co-create more equitable solutions for sharing research and ensuring inclusive policies shape our journals.
Through our commitment to Open Access and Open Science, we are helping researchers increase the real-world impact of their work by ensuring it can be shared, applied, and reused by anyone who needs it. That commitment extends to research artifacts such as data, protocols, and code that strengthen reproducibility and accelerate progress.
Representing PLOS and the alignment of our goals with the SDG Publisher's compact, we're pleased to announce Becs Kirk, Publisher, Portfolio Development at PLOS and HESI fellow will act as a spokesperson for PLOS in coordinating our activities and sharing resources with other organizations.
Aligning as an organization
The strength of PLOS has always been the passionate individuals–including staff, the researchers to shape our journals, as well as the partners we work with–who are committed to transforming research communication in ways that build a more equitable foundation for knowledge-sharing.
We strive to live our values inside out, by creating a diverse, collaborative, and conscientious organization that allows these initiatives to flourish. To drive forward our efforts in advancing these goals, we'll be appointing an SDG Steering Committee led by our CEO, Alison Muddit and drawing on the expertise of staff that have led our progress thus far in becoming a more sustainable and inclusive organization. More to come on this soon!
To keep track of progress, research content, and initiatives at PLOS related to the SDGs we're introducing a new section of our website where our communities can learn more about the work we're doing. We'll be sharing more updates in this space and on our website as we make progress towards these goals!