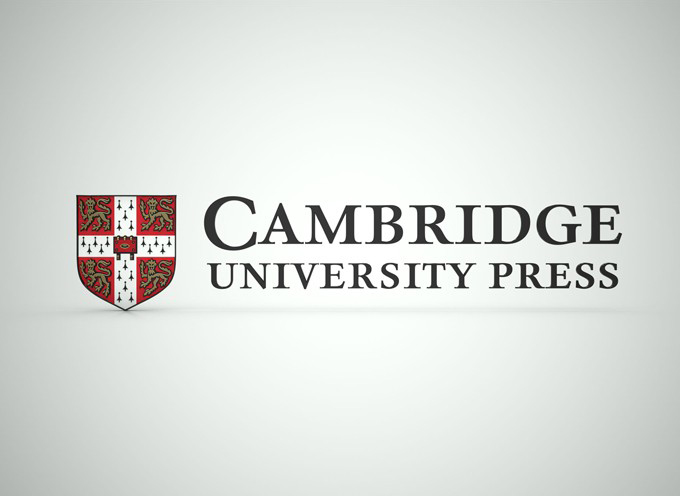 Cambridge University Press (the Press) has today announced the expansion of Author Hub into a new, integrated online platform for book authors.
Since its launch in 2013, Author Hub has expanded to offer services for current and prospective authors spanning all three of the Press's publishing groups – Academic, ELT and Education – to support them throughout the publishing process and offer an enhanced experience.
Authors have been involved in testing Author Hub throughout its development to ensure it serves their needs. The following services will be available on the platform:
Exclusive access to a wide range of publishing resources relevant to each publishing area; ranging from manuscript preparation to marketing guides to help authors at every stage of the publishing journey
Prospective authors can learn more about publishing with the Press and contact editorial teams directly
More detailed sales information ranging from format to geographical location
View and download royalty statements
Access to exclusive author discounts on Press books
Latest news and developments from the Press
Brigitte Shull, Director of Scholarly Communications R&D at the Press, said: "Author Hub is designed to enhance the author experience through all stages of the publishing process, from idea to publication and beyond. We have created an integrated platform that will allow authors to access tools and practical advice at their convenience, complementing but not replacing the dedicated support they will continue to receive from teams at the Press."
Author Hub will evolve and adapt over time with new functionality continually being added in line with author feedback and requirements. Author Hub will replace the Press's existing author site, AuthorNet, in its entirety.
Peter Phillips, Chief Executive at the Press, said: "The Press is dedicated to providing an exceptional experience for all of our authors and we're delighted that the expansion of Author Hub will enable us to support them better in their publishing."
Visit the new Author Hub at www.cambridge.org/authorhub.