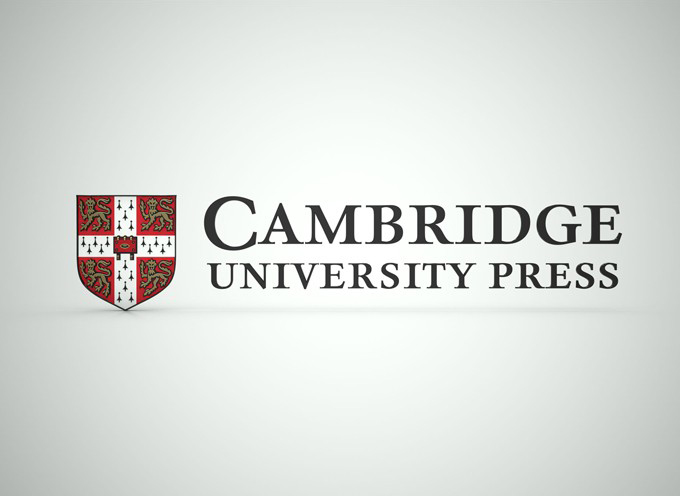 Cambridge University Press has announced the expansion of its partnership with world-leading author services company American Journal Experts (AJE), to include a range of new manuscript preparation services.
The Cambridge University Press & AJE site was launched in 2017 to offer language editing for prospective authors who are writing in English as a second language. Due to the success and high level of customer satisfaction with this service over the past year, Cambridge University Press and AJE have decided to expand the offering available to authors. In addition to language editing, authors will now be able to choose from four more services:
Translation of manuscripts from Chinese, Japanese, Spanish or Portuguese into English, with language editing included
Formatting of manuscripts to meet the submission guidelines of target journals
Figure preparation – including formatting existing figures and creating custom illustrations or animated figures
Poster preparation – including design work and language editing of poster text
Authors will be able to purchase services and submit their manuscripts and other materials within the site. These services will then be delivered by AJE's subject matter experts, and subject to the same rigorous quality control procedures as the high-quality language editing service.
Emily Marchant, Author Services Manager at Cambridge University Press, said: "Providing a great experience for authors – both existing authors and prospective authors – is a priority for us at Cambridge University Press, and we are always working on ways to make authorship easier.
"We have been pleased with the quality and success of the existing language editing service provided by AJE, and wanted to expand the offering on the site to provide a more comprehensive suite of services. Doing this through partnership with AJE means that we can offer prospective authors a quality-managed, convenient choice if they are looking for support with manuscript preparation."
Lindsay Best Miller, Strategic Partnerships Manager at AJE, said: "We've enjoyed partnering with Cambridge University Press and we're excited to further this partnership to be able to support their authors through even more services."
These services for prospective authors are only one facet of Cambridge's programme of initiatives to enhance author experience across both books and journals. You can visit the services site at http://www.cambridge.org/gb/academic/author-services