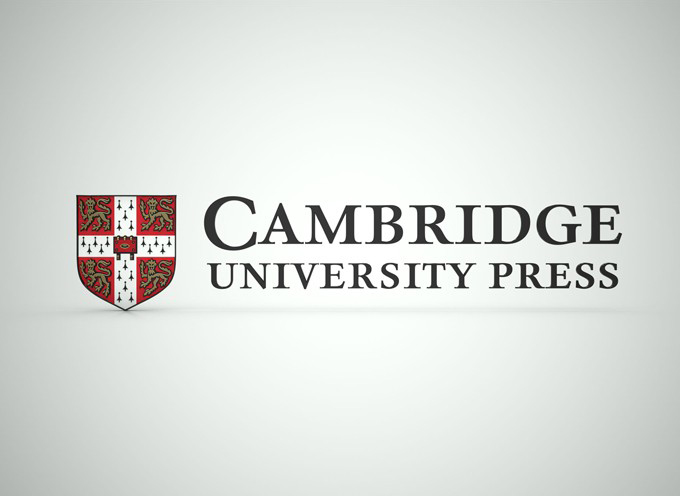 Cambridge Core, the new academic platform from Cambridge University Press has now been launched, bringing together all CUP academic content in one place for the first time.
Cambridge Core replaces the Press's two main platforms – Cambridge Journals Online and Cambridge Books Online, including over 360 journals and 30,000 ebooks. All content from Cambridge Histories Online, Cambridge Companions Online, Shakespeare Survey Online, and partner publisher content from University Publishing Online is also available on the new platform.
Every stage of Cambridge Core's development has been informed by detailed research into customer needs and extensive user testing, with over 10,000 researchers, librarians and authors surveyed. The result is a platform which is fully responsive, stable, and intuitive – maximising the user experience.
Mandy Hill, Managing Director for Academic at Cambridge University Press said: "We are delighted to be launching Cambridge Core which showcases the breadth and depth of Cambridge's academic content to support research and learning goals. The needs of researchers, librarians, authors and our publishing partners have underpinned its entire development and will continue to drive ongoing advances to ensure we support the academic community through our digital publishing."
Cambridge Core provides a range of features and functionality tailored for users.
A high powered, facetted search ensures that researchers get straight to the content they want, with clear indicators to show what content they have access to. Researchers can download multiple PDFs, as well as sending content to Dropbox, Google Drive, or their Kindle.
Cambridge is the first publisher to work directly with RefME, using their 'export citation' widget. Researchers can choose from over 7,500 citation styles, making it easier for them collate references according to their institution's requirements.
Cambridge Core offers a new way for researchers to engage with content: Cambridge Core Reader, which provides a distraction-free reading experience akin to PDF but with all the benefits of HTML functionality. Cambridge Core Reader responds to fit any device, allowing researchers to easily view figures and tables, link to references and access supporting multimedia materials.
Jenny Mathias, Global Marketing Director for Academic at Cambridge University Press said: "Cambridge Core has been designed and developed to facilitate an enhanced user journey, one that is quick, easy, and positive. The result is a platform that is intuitive and visually appealing, and we hope that it makes a significant difference to the experience of our users, customers and authors."