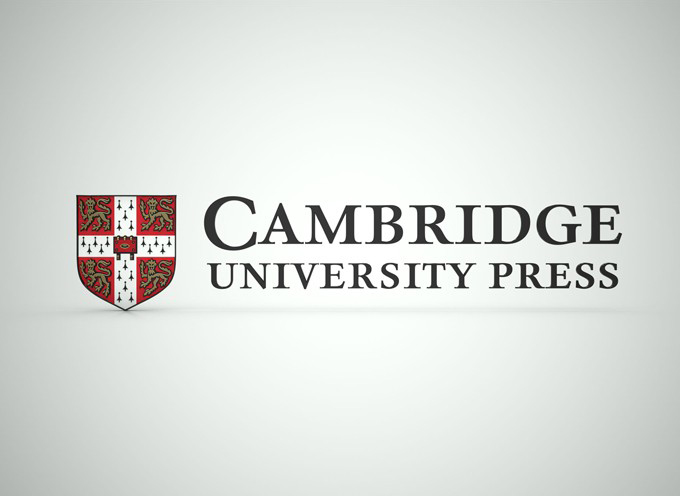 Cambridge University Press is pleased to announce a major new open-access journal, Global Sustainability, to publish significant research advances and policy-relevant reviews and commentaries addressing Earth-system resilience, sustainability and solutions in the context of rapid global change.
Cambridge University Press have appointed Professor Johan Rockström as Editor-in-Chief. Professor Rockström, Professor of global sustainability at Stockholm University and Director of the Stockholm Resilience Centre, is an internationally renowned scientist and thought leader on resilience, global sustainability and sustainable development. He also serves as an advisor to many international organizations and governments.
"In the face of profound change and uncertainty at a global scale we need to think differently, act differently and do science differently. Quite simply, in the Anthropocene the stability of the Earth system is no longer assured. We urgently need new types of research that will provide essential knowledge and solutions from local to global scale for a planet under pressure," said Professor Rockström. "Global Sustainability will be the first journal dedicated to this vital new research. A journal like this would have been impossible a decade ago. But the Anthropocene changes everything," he added.
The Earth system is changing rapidly as a result of human pressures with long-term consequences for all societies and species on Earth. The interdisciplinary research field of global sustainability science is expanding rapidly to understand the phenomenon and explore solutions for long-term stability. The journal will provide a forum for research in Earth system analysis, integration and modeling, incorporating economic and social dynamics from local to global scales.
Matthew Day, Head of Open and Data Publishing at Cambridge University Press, added, "We are excited to be working with Professor Rockström and the rest of the Editorial Board on this journal. Global sustainability is a hugely important new field of research, and this new journal is a key element in our major initiative to substantially develop our portfolio in critical subject areas."

Global Sustainability joins MRS Energy and Sustainability as a second interdisciplinary sustainability-focused Cambridge journal, broadening our commitment to this field.