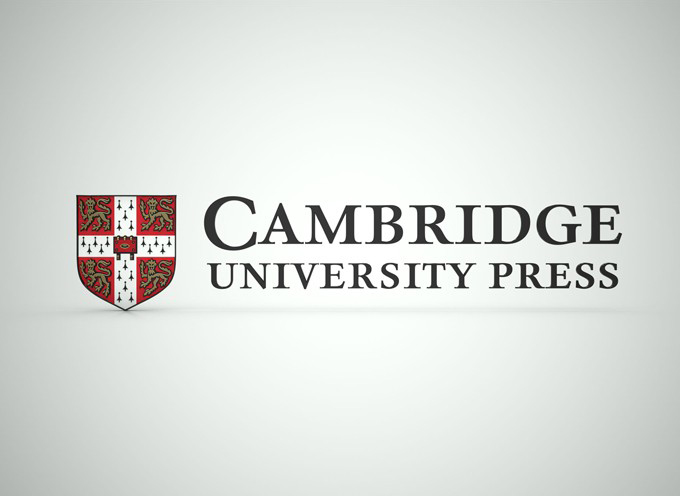 Cambridge University Press has brought its higher education textbooks together on a new, tailor-made website to meet the changing needs of students, instructors and universities.
Higher Education from Cambridge University Press gives higher education institutions and their students easy, affordable access to the Press's HE textbooks, together with supplementary teaching and learning material.
Built on the same technology as Cambridge Core, the digital home of the Press's academic books and journals, it combines the convenience of online, institutional access to textbooks with improved functionality to support students.
Institutions acquire books through an annual lease, paying for access to individual titles or to various collections that will grow as new books are published. Each lease allows for an unlimited number of concurrent users.
Once registered, individual students can search through titles their institution has access to, bookmark, annotate and highlight text, and navigate through personalized copies. Content will automatically resize to display on mobile devices and can be read both on and offline using the Press's Cambridge Spiral e-reader app. There is also an ability to cut, paste and print.
Gordon Stewart, the Press's Head of Higher Education Sales for EMEA, said: "Along with the rest of society, higher education is becoming increasingly digital and the pandemic has further accelerated that transformation, dramatically increasing the need for easy, remote access to high quality learning materials.
"This new site, and our business models, have been shaped by extensive feedback from students, their instructors and librarians. As a result, it gives higher education institutions a much easier way to provide their students with online access to our textbooks and gives students themselves a much better reading and studying experience."
The team behind the platform has continued to gather feedback and to refine the site following its beta launch in June. The initial selection of around 80 books has now been expanded to 540 titles, with plans for all 750 to be available by October. New features will also be added in the coming months, including audio, video and other interactive content, and a federated search function that will allow users to browse not only textbooks, but research and other titles on Cambridge Core. Users will also soon be able to buy their own print and electronic copies of textbooks through the site.
Gordon added: "We are delighted with the way this new website allows us to deliver our content in a way that's tailored specifically to the needs of the higher education community. We are also excited by the potential it offers for further development as we continue to create new and exciting products and services that will find a natural home on the site."