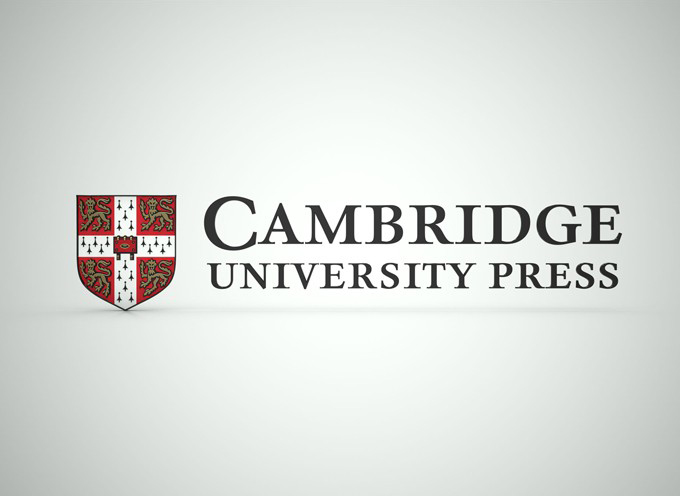 Cambridge University Press has reached a major Open Access agreement with Germany's Max Planck Society (MPG).
This builds on the 'read and publish' agreement coordinated by the Bavarian State Library (Bayerische Staatsbibliothek, BSB) with financial support from the German Research Foundation (Deutsche Forschungsgemeinschaft) announced last week.
The three-year 'read and publish' agreement will advance on the traditional subscription model, uniting reading access and open access publishing under one, centrally-administered agreement.
Authors from any of the Max Planck Society's institutes can now publish their research articles under an Open Access license in the Press's hybrid and fully Open Access journals, with the relative publishing fees paid centrally by the Max Planck Digital Library. In addition, MPG members will have access to the Press' full collection of nearly 400 journals across STM and HSS.
The MPG and BSB agreements in Germany follow similar agreements concluded between the Press and the Bibsam consortium of Swedish higher education and research institutions last November the UKB consortium of Dutch university libraries in May 2017.
Chris Bennett, Global Sales Director (Academic Publishing) at the Press, said: 'We are delighted to have reached this agreement with the Max Planck Society, as we continue to shape a sustainable, responsible transition to full Open Access. We wholeheartedly support the benefits of that transition for global research and are determined to play a leading role on behalf of our authors, their institutions and those who fund them.'
Ralf Schimmer, Head of Information Provision at the Max Planck Digital Library, said: "This new agreement with Cambridge University Press is another important milestone in the Max Planck Society's open access transformation strategy aimed at delivering all of the benefits of an open information environment to our scientists and scholars."
Mandy Hill, Managing Director of Academic Publishing at the Press, said: 'We have made a long-term commitment to Open Research – to making scholarly publishing more accessible, while ensuring sustainability and quality for the academic community. This latest deal supports that commitment.'